Managing Partner Richard J. Cohen was highlighted in Berbay Marketing and PR's podcast, Law Firm Marketing Catalyst, discussing the firm's rebrand and overcoming the challenges that came with it.
In "Getting to the Finish Line: Overcoming Rebranding Challenges," Rick talks about what led him to start Goldberg Segalla, what prompted him to rebrand the firm's logo and color scheme, and his expertise on tips others can use for completing a successful rebrand.
"Whether it's respect to rebranding or anything else, try to make every decision a pragmatic one, one that makes sense. I would suggest that, and I know this is hard for law firms to do, but don't populate committees or working groups with anyone that you don't believe is going to add value to the initiative at hand. In other words, don't populate a committee just to give somebody a reason to believe that they're making a contribution or to feed somebody's need to be involved," Rick said. "I believe very strongly that working groups or committees should have on it, and should be populated with people who the firm or leadership of the firm believes are going to roll up their sleeves and get things done. The third thing is that every decision should be designed to bring benefit to the organization as a whole and not just the certain individuals or small group of people."
Listen to the full interview with Managing Partner Rick Cohen here: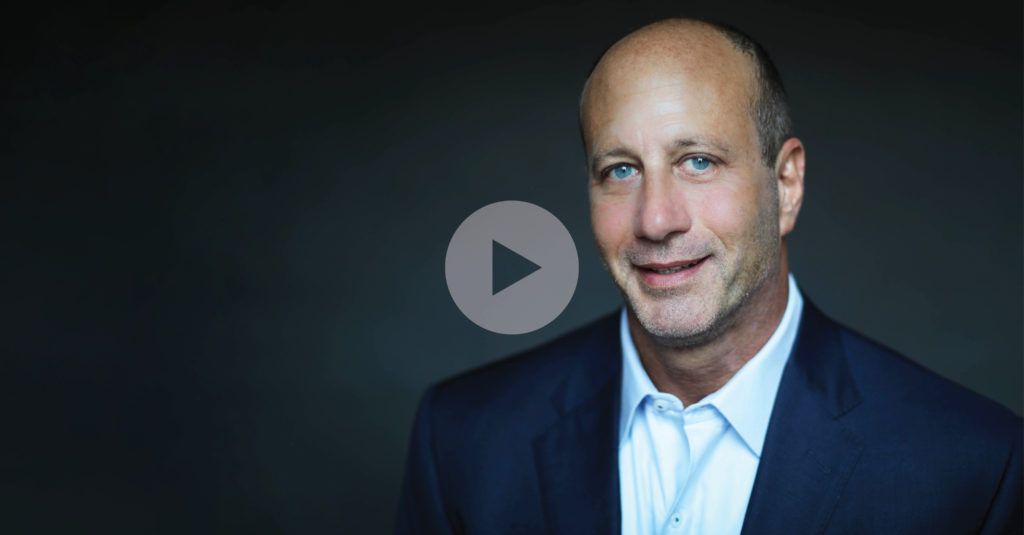 More about Goldberg Segalla's Rick Cohen:
Rick Cohen, a founding partner of Goldberg Segalla, has been the firm's managing partner since its inception and has led its dynamic growth from a team of seven attorneys into one of the largest law firms headquartered in the United States. Rick oversees all of the firm's operations across its more than 20-office footprint, and is responsible for developing and implementing the firm's strategic direction, driving its geographic expansion, and cultivating leadership within the firm and throughout the greater business community. He plays a primary, active role in the recruitment of all lawyers and administrative leaders firm-wide, equipping Team GS with high-caliber professionals who embody the firm's core values of collaboration, team-orientation, and extraordinary service.