Anthony M. Kroese
Associate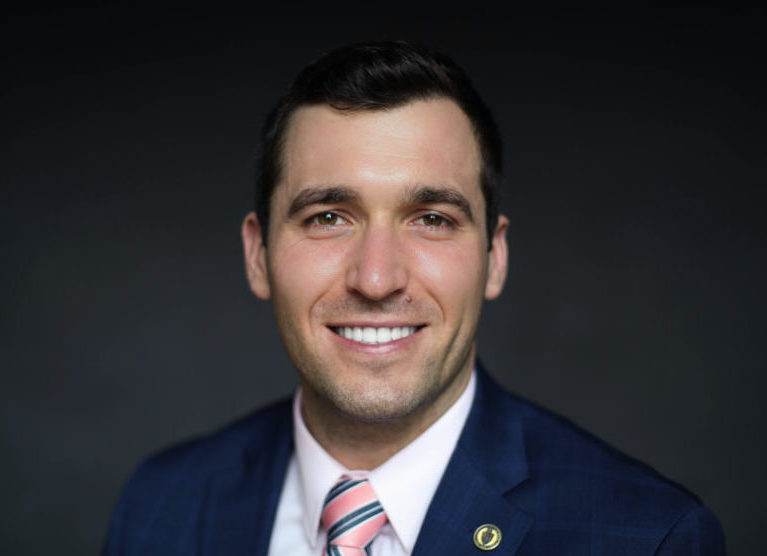 Anthony M. Kroese is a corporate attorney representing clients in commercial disputes and business transactions concerning a wide variety of national industries. He assists clients in commercial transactions, trademark registration and litigation, personal and commercial real estate, and the creative and cost-effective resolution of development and construction contract disputes. He handles franchising, licensing, and other contracts for clients in the sports and entertainment and hospitality industries, as well as advises clients on the day-to-day legal aspects of their organizations. Anthony is also experienced in handling construction defect matters and providing counsel regarding OSHA related issues, including site inspections, investigations, and enforcement actions. Anthony's commercial litigation experience extends to professional liability matters, representing debt collectors and other entities in the debt business in a range of professional liability claims and class-action lawsuits brought under the Fair Debt Collection practices Act (FDCPA).
While studying at Notre Dame Law School, Anthony worked with the school's NCAA Compliance Office in Athletics, and externed for the Public Defender Program in South Bend, Indiana. Upon graduation, Notre Dame recognized him with the William O. McLean Law School Community Citizenship Award for his service and leadership.
Prior to graduating from Notre Dame, Anthony was a summer associate at Goldberg Segalla, assisting in the Business and Commercial and Global Insurance Services Practice Groups. Before returning to the firm, he served on the American Bar Association's (ABA) Law Student Division Nominating Committee.
Honors & Awards
Upstate New York Super Lawyers, Rising Stars 2020
Amherst Youth Hockey: Peter Schmitt Memorial Award for House Coach of the Year, 2018-2019
Notre Dame William O. McLean Law School Community Citizenship Award
Notre Dame H. King Williams Memorial Award
Canisius College Alumni Association Distinguished Senior Award