Brendan T. Fitzpatrick
Partner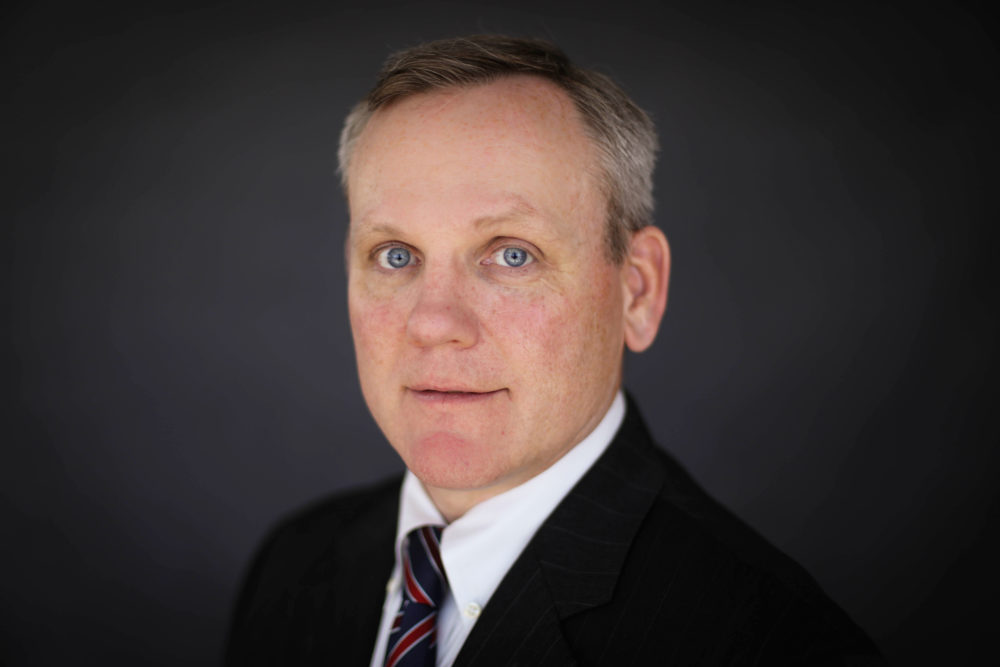 Brendan T. Fitzpatrick concentrates his practice in all aspects of appellate litigation. In his years of experience, he has briefed and argued appeals in every appellate court in New York, including the New York State Court of Appeals and the Second Circuit Court of Appeals. These appeals have covered a diverse range of issues, including constitutional law, contracts, insurance coverage, products liability, and negligence.
As a member of the Amicus Curiae Committee for the Defense Association of New York (DANY), he contributed to the preparation of amicus briefs to the New York State Court of Appeals on significant cases that impact the defense bar throughout the state.
Brendan has published articles with the New York Law Journal, through Aspatore Publishing, and USLAW Magazine on topics such as insurance coverage, the value of having an appellate attorney involved throughout the litigation process, the impact of e-discovery amendments on the Federal Rules of Evidence, and trade dress.
For his work with DANY, the organization honored him with its Literary Award "in recognition of his outstanding work on the Amicus Curiae Committee" in 2009 and 2014.
Honors & Awards
New York Metro Super Lawyers 2010–11, 2013–19
Defense Association of New York (DANY) Literary Award: 2009, 2014