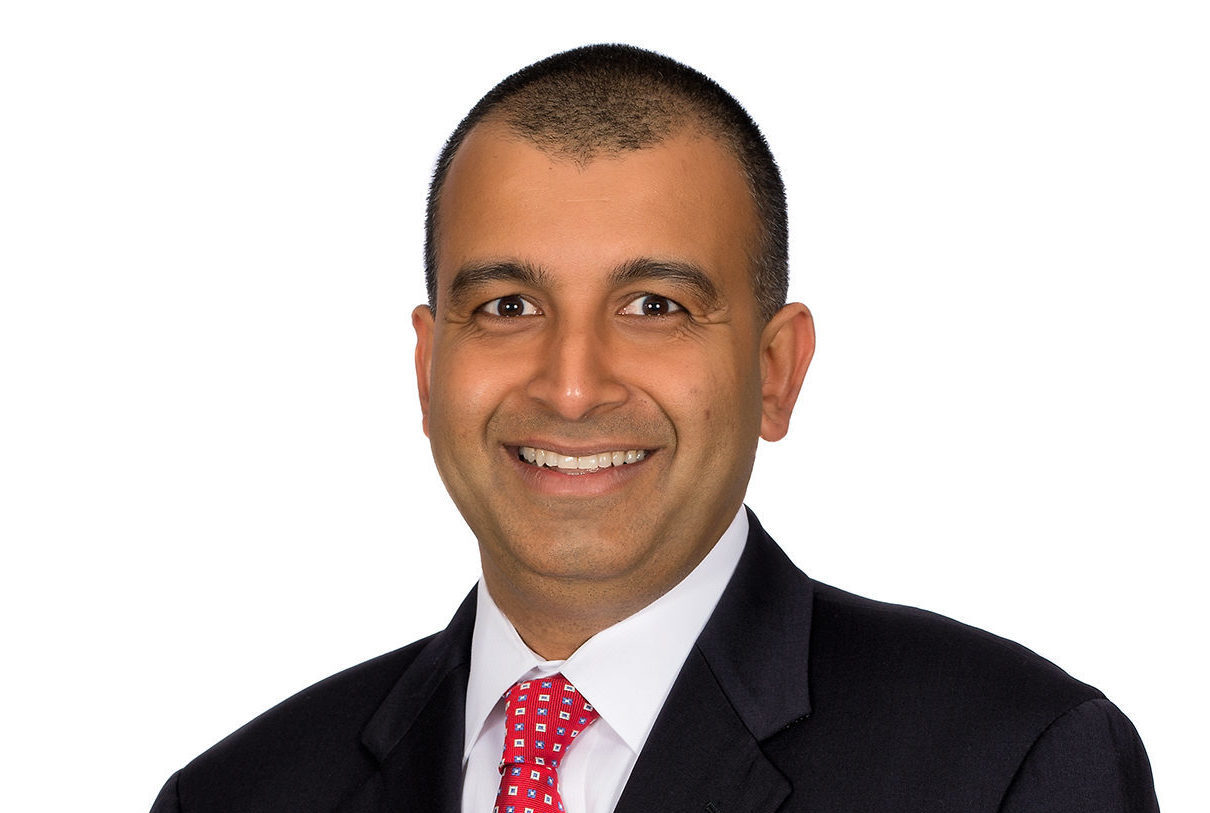 For more than a decade, Chandran B. Iyer has been counseling mature and emerging companies, entrepreneurs, inventors, and investors on a variety of technology-related issues. As a registered patent attorney with experience in patent litigation, post-grant PTO proceedings, and patent prosecution, Chandran also helps global corporations and market-leading innovators obtain, enforce, monetize, and license patent portfolios. He is co-chair of Goldberg Segalla's Intellectual Property Practice Group, a firm-wide, interdisciplinary team experienced with patents, trademarks, copyrights, trade secrets, and other IP-related matters.
Chandran's work extends across many industries and products, with a particular emphasis on computer science and electrical technologies. Before joining Goldberg Segalla, Chandran was a partner at a prominent global IP firm based in Washington, D.C.
Experience Highlights
Chandran's patent law experience spans a variety of industries, including electrical and mechanical technologies, pharmaceutical products, medical devices, computer software, and smartphone and internet technologies. He has managed and argued cases at both the state and federal levels, as well as before the International Trade Commission (ITC). He has also overseen Abbreviated New Drug Application cases and litigations involving complex technology such as backup and restore software, middleware technology, wearable fitness monitors, and multi-axial pedicle screws. In addition, he handles a number of post-grant proceedings at the U.S. Patent and Trademark Office such as inter partes reviews (IPRs) and reexamination.
Chandran is a nationally and internationally recognized leader, speaker, and author on patent use, enforcement, and monetization. He is a former Chair of the American Bar Association's Nanotechnology Committee and a past Chair of DRI's ITC Litigation Committee. He speaks frequently at conferences, annual meetings, and universities on three continents, and his writing and commentary regularly appear in major law, science, business, and technology publications.
Asserting patents on behalf of an industry leader for peer-to-peer I/O technologies used in smartphones and other mobile devices
Representing a maker of enterprise data backup and restoration technologies in patent litigation involving some of the world's largest software and hardware companies
Representing the owner of an activity-monitoring technology patent in district court litigation and in an inter partes review proceeding against a manufacturer of wearable fitness monitors
Defending one of the world's largest auto makers in patent litigation involving vehicle-to-smartphone connectivity technology
Handling inter partes review proceedings for a long-established global pharmaceutical leader involving a patent for antifolate combination therapy
Handling ITC Section 337 litigation involving electronic devices that have a retractable USB connector