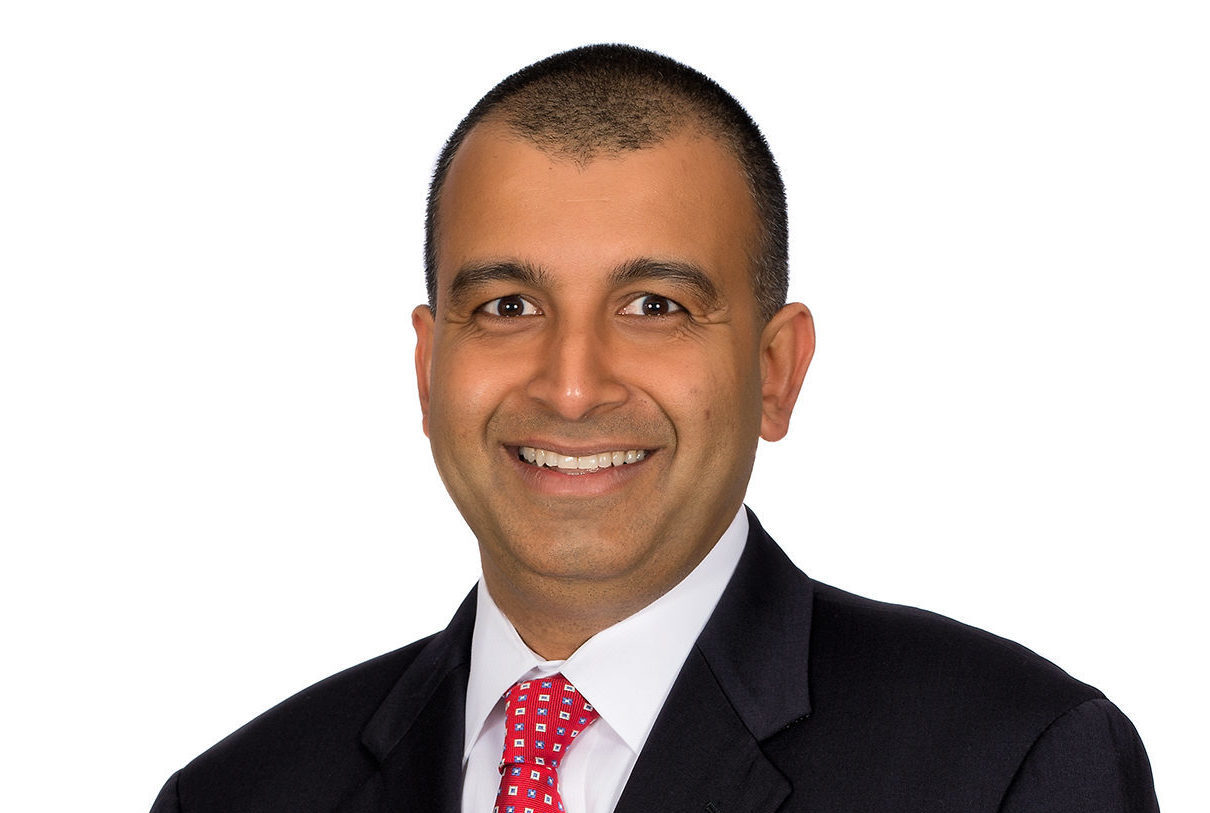 For nearly two decades, Chandran B. Iyer has been counseling mature and emerging companies, entrepreneurs, inventors, and investors on a variety of technology-related issues. As a registered patent attorney with experience in patent litigation, post-grant PTO proceedings, and patent prosecution, Chandran helps global corporations and market-leading innovators monetize their IP growth through a litigation or licensing campaign. He is also experienced in representing generic pharmaceutical companies in Hatch-Waxman ligations. He is co-chair of Goldberg Segalla's Intellectual Property practice group, a firm-wide, interdisciplinary team experienced with patents, trademarks, copyrights, trade secrets, and other IP-related matters.
Chandran is a nationally and internationally recognized leader, speaker, and author on patent use, enforcement, and monetization. His work extends across many technology areas including computer science, electrical technologies, and pharmaceuticals. He is a former Chair of the American Bar Association's Nanotechnology Committee and a past Chair of DRI's ITC Litigation Committee. He speaks frequently at conferences, annual meetings, and universities on three continents, and his writing and commentary regularly appear in major law, science, business, and technology publications. Before joining Goldberg Segalla, Chandran was a partner at a prominent global IP firm based in Washington, D.C.
Chandran is a member of the Diversity Task Force, which strives to conceptualize and implement diversity-focused programs and give diversity a voice in our decision-making at the highest level. Goldberg Segalla's commitment to diversity is strong, sincere, and a critical component of our firm's mission and culture. The individuals on this task force share the firm's strong commitment to increasing diversity, and they use their unique experiences and backgrounds to support and advance that goal.