Christina A. Gonzales
Partner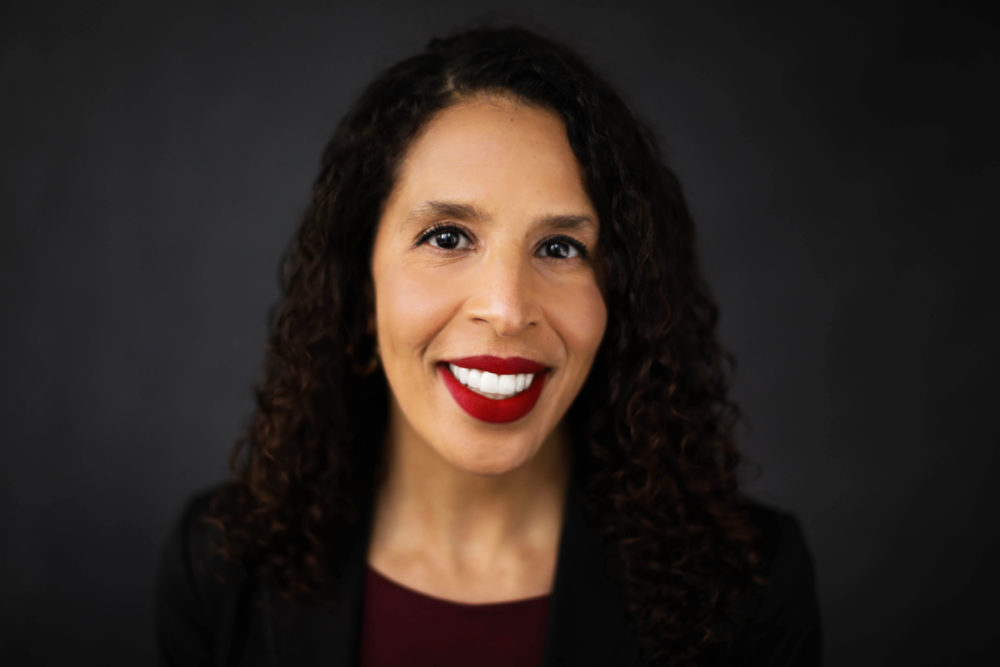 Christina A. Gonzales concentrates her practice on environmental, toxic tort, and mass tort litigation matters. She counsels and defends clients in all stages of litigation, from inception through trial. Her experience involves securing defense verdicts for product manufacturers, contractors, suppliers, and premises owners in toxic tort cases, including strict liability, negligence, and breach of warranty claims. She currently serves as local coordinating counsel for toxic tort litigation for the largest privately held wholesale distributor of plumbing, heating, and industrial supplies in the country.
Christina is also a member of Goldberg Segalla's Diversity Task Force, which strives to conceptualize and implement diversity-focused programs and give diversity a voice in our decision-making at the highest level. The individuals on this task force share the firm's strong commitment to increasing diversity, and they use their unique experiences and backgrounds to support and advance that goal.
Christina received her bachelor's degree in Spanish Literature and Sociology from New York University before going on to earn her Juris Doctor from Widener University School of Law. As a law student, she worked as a paralegal for a criminal and civil defense firm in Philadelphia. She also served as a summer intern for a law firm in Guatemala City, Guatemala.
Following law school, Christina worked for several years as a trial attorney at the Defender Association of Philadelphia, where she served as lead counsel in both bench and jury trials in Philadelphia Municipal Court, Family Court, and the Court of Common Pleas.
Christina is a founding board member of The Atlantic Center for Capital Representation, a not-for-profit resource center that provides legal advocacy, consultation and mitigation services, and education and training to combat death penalty and juvenile life-without-parole sentences in Pennsylvania.
Honors & Awards
Pennsylvania Super Lawyers, Rising Stars 2017–18