Christopher G. Floreale
Partner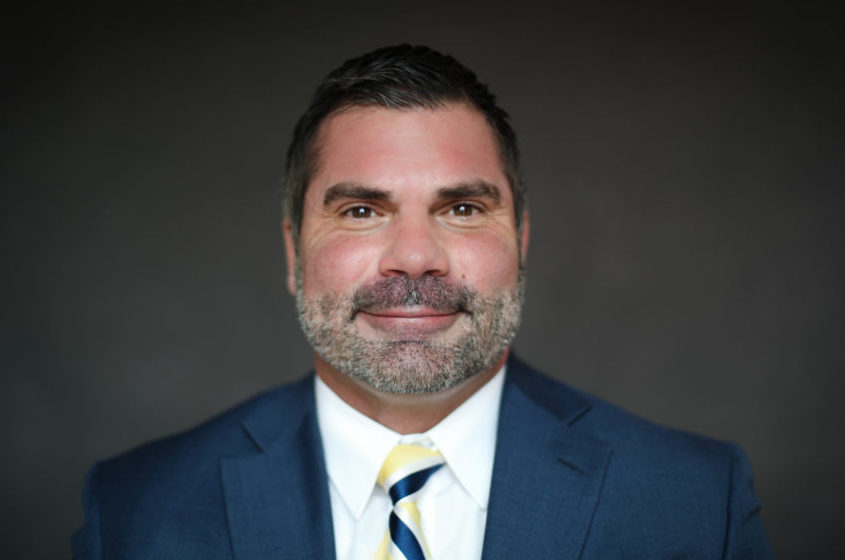 Christopher G. Floreale is a proven trial lawyer with a track record of achieving defense verdicts in the vast majority of the more than 75 cases he has tried to verdict. He focuses his practice on the defense of medical malpractice and negligence claims against nursing homes and long-term-care facilities, as well as the defense of a wide range of general liability claims that involve transportation, premises liability, and worksite injuries.
He has extensive experience arguing cases throughout the New York court system, including numerous jury trials before the New York State Supreme Court and cases before the New York State Appellate Division (Fourth Department). In his more than 20 years of practice, Chris has developed a particularly high degree of mastery in transportation litigation defense, an area in which he has successfully defended insured and self-insured clients from a diverse range of industries. In addition, Chris has experience working with clients in the health care industry.
As the Vice Chair of the American Bar Association's Trial Techniques General Committee and an active participant in numerous other prominent litigation-focused professional organizations, Chris is widely recognized as being at the forefront of trial practice today. He has written and lectured on topics that include trial tactics as well as transportation regulations.
Honors & Awards
Upstate New York Super Lawyers, 2012–20
Business First's Who's Who in Law