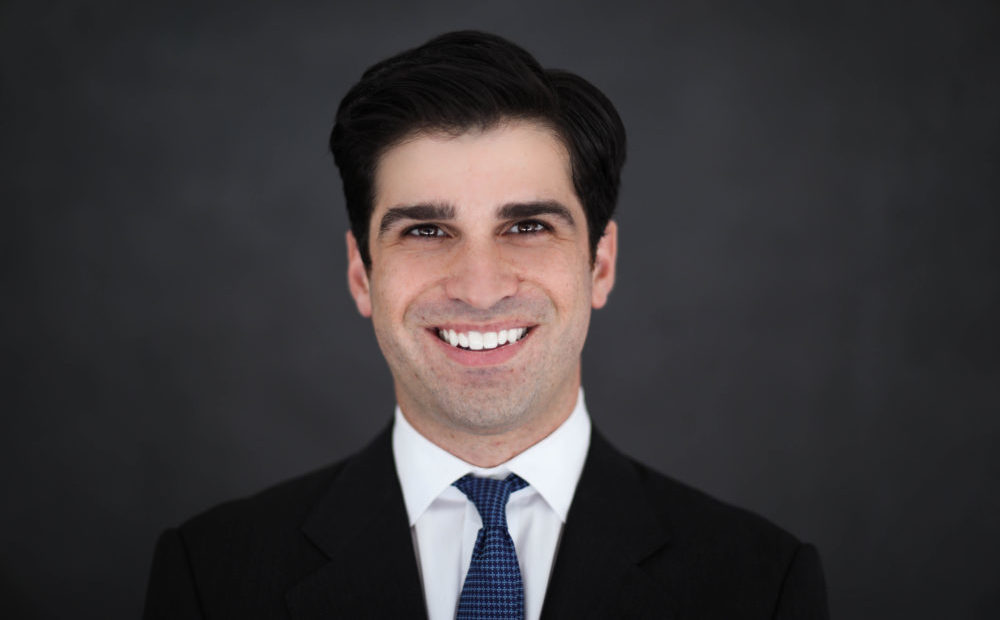 Daniel E. Lust focuses his practice on defending personal injury and property damage litigation throughout New York State. He focuses a significant portion of his practice on transportation, premises, and construction matters, including high-exposure incidents involving fatalities and other catastrophic injuries. With substantial experience wielding legal tech, Dan has built countless successful defenses using information captured from plaintiffs' social media or technological footprint, finding the digital "needle in the haystack" to crack open difficult cases. Dan's colleagues frequently have asked him to step in to lead complex digital research or investigative efforts, and he has educated the legal community on the latest issues in tech through his position as co-chair of the Tech Law Committee of the Westchester County Bar Associations, as well as through publications for the American Bar Association, New York Law Journal, and New York Business Journal. He has also presented educational seminars before the New York State Judicial Institute, New York State Bar Association, New York City Bar Association, and other organizations.
In addition, Dan has extensive experience in the sports realm having worked years between the New York Giants in Public Relations and the Legal Department of SFX Baseball Agency. Dan is widely regarded as an authority on sports law and legal issues pertaining to the business of major league sports given his unique background. He regularly publishes on Goldberg Segalla's award-winning Sports and Entertainment Law Insider where thousands have read his articles and has been interviewed on sports radio programs across the country including but not limited to New Orleans, Dallas, Atlanta, Portland, Indiana, Boston, Kansas City, Washington DC, Memphis, and Houston, among others.
While at Fordham University Law School Dan gained experience as an intern with the New York State Supreme Court in Westchester County, for the Hon. Susan Cacace and the Hon. Alan Scheinkman. He was also a post-graduate fellow with the Nassau County Attorney's Office.
Honors & Awards
Martindale-Hubbell Judicial and Peer Review Rating: AV Preeminent
New York Metro Super Lawyers Rising Stars, 2019