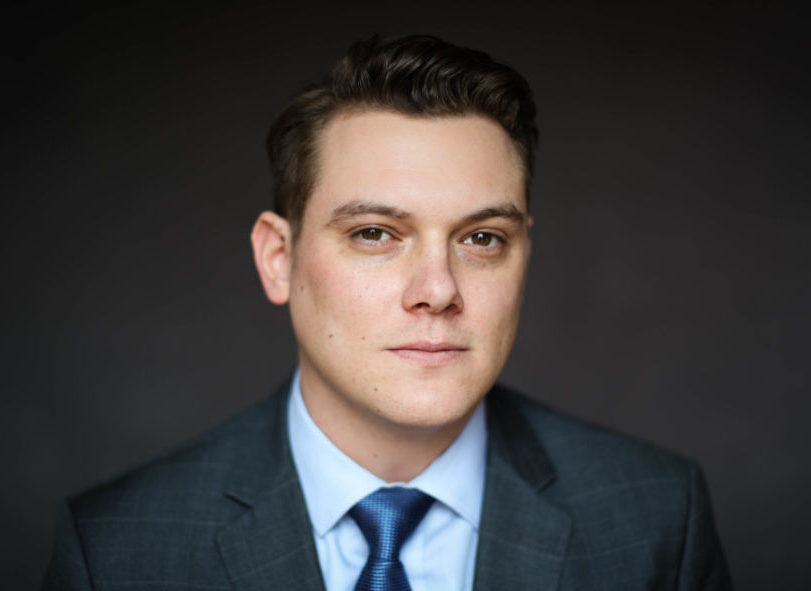 Daniel T. Hunter focuses his practice on general liability matters and commercial litigation. His experience includes cases involving personal injury, property damage, commercial business disputes, insurance coverage, and labor law and employment issues. His background also includes Financial Industry Regulatory Authority (FINRA) arbitration work.
Daniel has handled all phases of litigation, including trials, mediations, and arbitrations. His background includes cases in all five boroughs of New York, in New York State Supreme Court, and in state appellate courts.
As a law clerk to the Hon. Bernard L. McHinley, Commonwealth Court of Pennsylvania, Daniel reviewed, analyzed, and outlined briefs submitted to the court; researched relevant statutory and case law; and drafted appellate opinions and bench memoranda to be circulated to all appellate judges on panel. He authored the published opinion Bartholetti v. W.C.A.B. (School Dist. of Philadelphia), 927 A.2d 743 (PaCmwlth., 2007).
Honors & Awards
Upstate New York Super Lawyers, Rising Stars 2014–19