Elizabeth A. Adekunle
Partner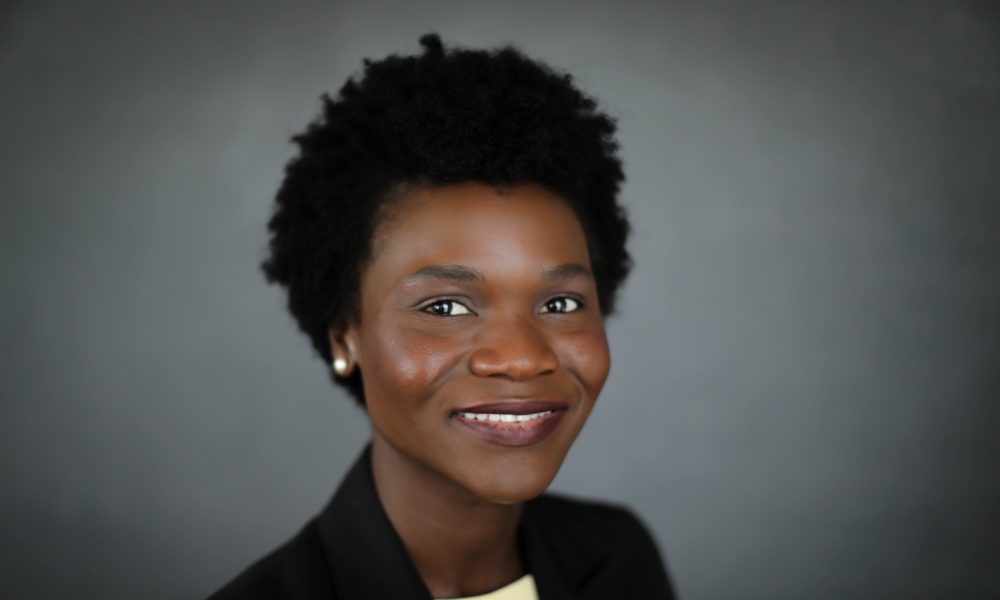 Elizabeth A. Adekunle concentrates her practice on the defense of a wide variety of workers' compensation matters, counseling and representing clients including multinational hospitality enterprises, retail companies, and other self-insured employers, as well as insurers and third-party administrators. She handles her cases from inception through completion, and has extensive experience representing clients at trial, motion hearings, pre-trial conferences and settlement conferences.
Before returning to private practice, Elizabeth was an associate counsel to one of the country's largest insurers, where she counseled insured clients and developed effective litigation strategies in the defense of workers' compensation claims. Her background also includes personal injury litigation.
Elizabeth is a member of the Diversity Task Force, which strives to conceptualize and implement diversity-focused programs and give diversity a voice in our decision-making at the highest level. Goldberg Segalla's commitment to diversity is strong, sincere, and a critical component of our firm's mission and culture. The individuals on this task force share the firm's strong commitment to increasing diversity, and they use their unique experiences and backgrounds to support and advance that goal.
Honors & Awards
New Jersey Super Lawyers, Rising Stars, 2018–21 (Thomson Reuters)
View peer-review methodologies at superlawyers.com. No aspect of this advertisement has been approved by the Supreme Court of New Jersey.