Elizabeth A. Chang
Partner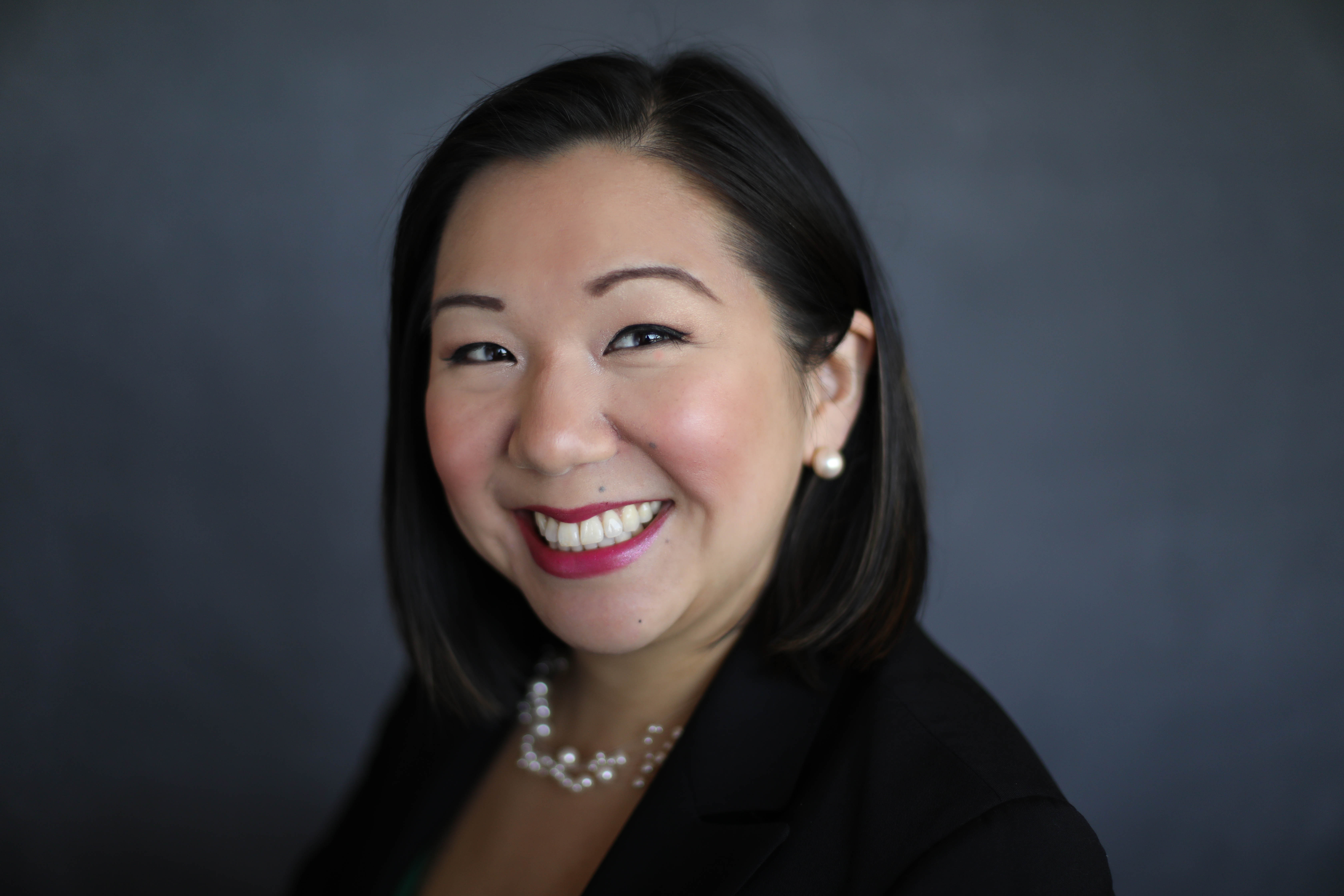 Elizabeth A. Chang focuses her practice on all aspects of the trucking, transportation, and logistics industries—including employment litigation and counseling, professional liability, and casualty matters—with a particular emphasis on new technology and mobility-on-demand services. She serves in a leadership role as a vice chair of the firm's Transportation group. Liz works closely with clients and in-house counsel from the inception of litigation through settlement negotiation and trial, conducting lead fact and expert witness depositions, drafting pleadings and motions, and representing clients in pre-trial conferences, mediations, arbitrations, and settlement conferences. In order to provide outstanding customer service, Liz forms a connection with her clients, putting herself in the client's shoes and working to make their job easier. Liz's practice regularly includes high exposure as well as wrongful death and survivorship claims against small and large entities.
Beyond transportation, employment and labor, professional liability, and casualty, Liz's litigation experience also includes construction, commercial, and product liability matters. Before entering private practice, Liz served as a law clerk under the Hon. Lisa F. Chrystal of the New Jersey Superior Court, and became a Certified Mediator.
Liz is also a member of Goldberg Segalla's Diversity Task Force, which strives to conceptualize and implement diversity-focused programs and give diversity a voice in our decision-making at the highest level. The individuals on this task force share the firm's strong commitment to increasing diversity, and they use their unique experiences and backgrounds to support and advance that goal.
Liz also serves as the Transportation group's associate liaison, mentoring new and lateral associates throughout their career and practice.
Honors & Awards
New Jersey Super Lawyers, Rising Stars, 2019