Gregory B. Gilmore
Partner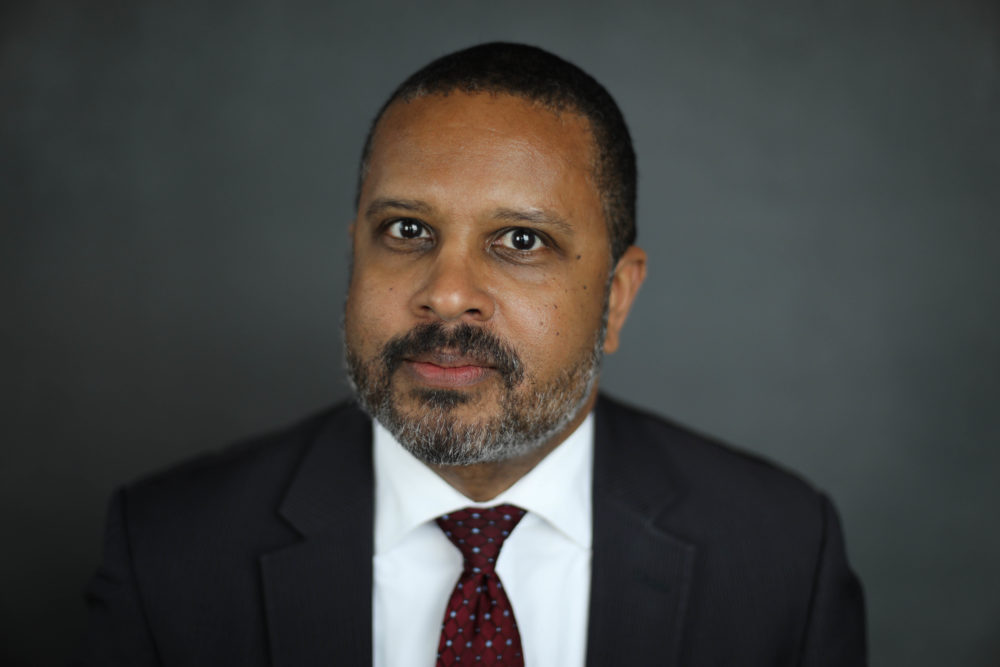 Gregory B. Gilmore is an accomplished litigator with extensive experience defending insured and self-insured clients in matters involving premises liability, professional liability, automobile negligence, products liability, dram shop liability, negligent security, and construction site accident liability. Greg also has considerable experience representing business entities in a broad array of commercial litigation, including defense and prosecution of breach of contract claims, and defense of claims alleging violations of various statues, including the Fair Debt Collections Practices Act, Telephone Consumer Protection Act, and ERISA.
Greg brings a unique perspective and strategic approach to his practice as he previously worked in the insurance industry as a claims representative for a large insurer. Greg's past experience in the insurance industry includes making coverage determinations, assessing liability and damages, and negotiating favorable settlements in bodily injury and no-fault claims.
Greg is a member of the firm's Diversity Task Force and has spoken at conferences and events related to diversity in the legal industry
Experience Highlights
Greg's wide-ranging practice includes the defense of employers in employment litigation matters involving allegations of discrimination and harassment, and he also conducts workplace investigations of discrimination complaints. In addition, Greg litigates cases involving the enforcement of arbitration and non-compete agreements contained in employment contracts.
Obtained no probable cause finding from the State of New Jersey Division on Civil Rights on behalf of an electronics company in connection with an employee's claim of age discrimination
Obtained no probable cause finding from the New York State Division on Human Rights on behalf of an international retailer related to claims of racial discrimination and retaliation under the New York State Human Rights Law (NYSHRL)
Conducted investigation on behalf of international soft drink company related to claims based on failure to promote based on race and national origin under Title VII
Obtained dismissal of negligent entrustment and hiring claims against an international overnight delivery company, which resulted in the preclusion of the defendant driver's driving history, including prior motor vehicle violations
Obtained summary judgment on behalf of an automotive repair shop in a wrongful death action alleging negligent brake repair
Obtained summary judgment in a negligence action on behalf of an asbestos removal contractor in a lawsuit involving worksite accident in which the plaintiff fell down a flight of stairs