Gregory B. Gilmore
Partner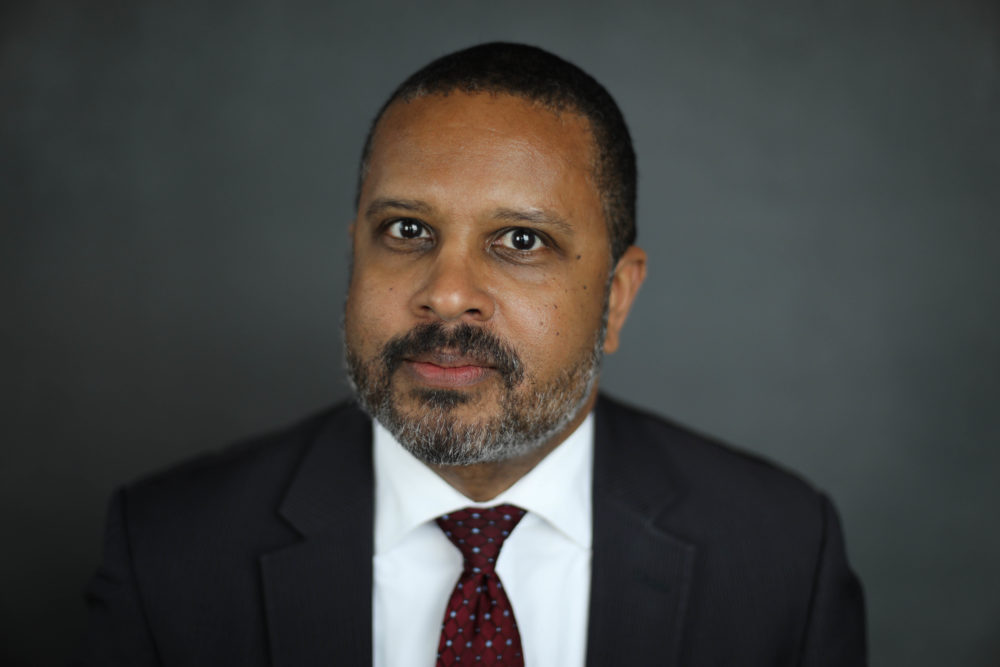 Gregory B. Gilmore is an accomplished litigator with extensive experience defending insured and self-insured clients in matters involving premises liability, professional liability, automobile negligence, products liability, dram shop liability, negligent security, and construction site accident liability. Greg also has considerable experience representing business entities in a broad array of commercial litigation, including defense and prosecution of breach of contract claims, and defense of claims alleging violations of various statues, including the Fair Debt Collections Practices Act, Telephone Consumer Protection Act, and ERISA.
Greg brings a unique perspective and strategic approach to his practice as he previously worked in the insurance industry as a claims representative for a large insurer. Greg's past experience in the insurance industry includes making coverage determinations, assessing liability and damages, and negotiating favorable settlements in bodily injury and no-fault claims.
Greg is a member of the Diversity Task Force, which strives to conceptualize and implement diversity-focused programs and give diversity a voice in our decision-making at the highest level. Goldberg Segalla's commitment to diversity is strong, sincere, and a critical component of our firm's mission and culture. The individuals on this task force share the firm's strong commitment to increasing diversity, and they use their unique experiences and backgrounds to support and advance that goal.