Gregory M. McNamee
Partner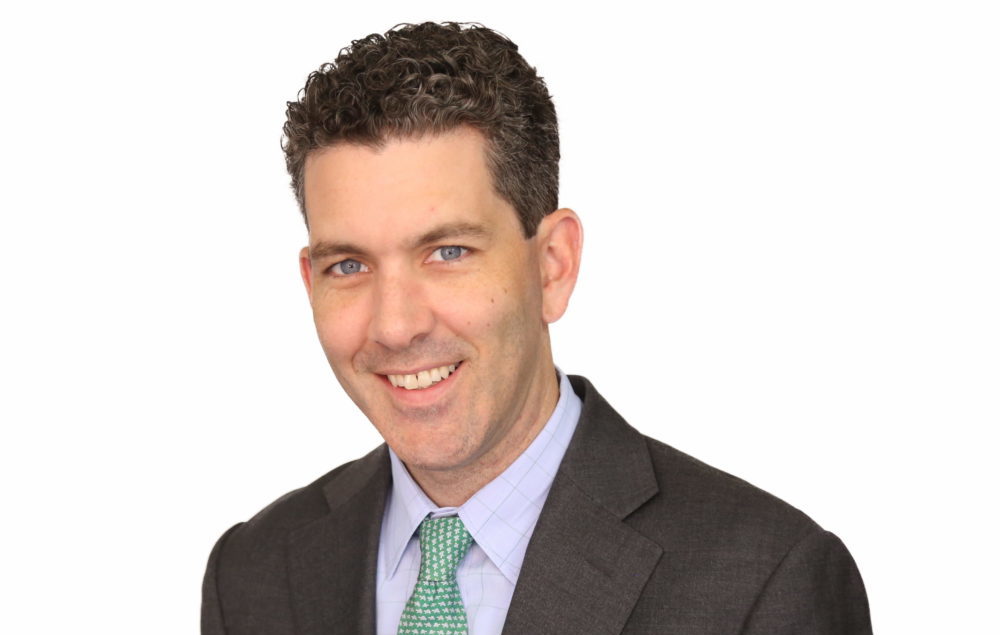 Gregory M. McNamee defends clients in toxic tort, product liability, environmental, commercial and premises liability litigation. His clients include international manufacturing companies and prominent insurers. Greg has significant experience in all stages of litigation up to trial. He also has extensive appellate experience.
Experience Highlights
Greg has represented medical-device manufacturers and pharmaceutical companies in product-liability cases. He also has represented a generic drug manufacturer in a claim for indemnity.
For several years, Greg has defended employers in environmental matters. His cases include the following:
Represented defendant in seven-figure contract indemnity and additional insured claim arising from an underlying catastrophic accident
Defended commercial property owner in environmental action involving significant flooding of a neighboring property
Represented environmental engineer in professional liability action involving oil spill
Greg has extensive appellate experience, including briefing a variety of insurance issues stemming from contractual risk transfer, indemnification provisions, and additional insured endorsements. His successes include drafting an appellate brief in a multimillion-dollar declaratory judgment action
Honors & Awards
Pennsylvania Super Lawyers, Products Liability: Defense, 2018-19
Pennsylvania Super Lawyers Rising Star, 2015–16
First Judicial District of Pennsylvania's Pro Bono Roll of Honor, 2013