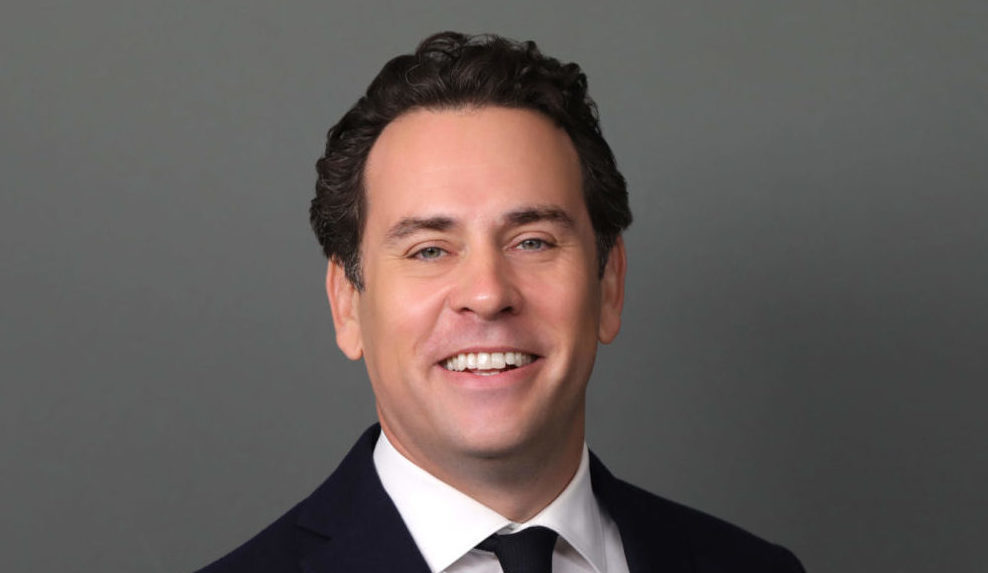 James E. Vinocur is a highly experienced litigator with more than 10 years of experience handling matters in New York courts. His extensive experience includes data privacy litigation, cyber and white-collar fraud, including institutional and corporate cyber intrusions and theft, international money laundering schemes, business email compromise fraud, international identity theft rings, SIM swapping schemes, and complex cryptocurrency fraud.
Before joining Goldberg Segalla, James spent 12 years at the New York County District Attorney's Office, including as deputy chief of the Cybercrimes and Identity Theft Bureau, where he investigated domestic and international money laundering, financial crimes, corporate theft, and cyber intrusions. During his time at the District Attorney's office, he gained invaluable trial experience, which included taking more than 50 hearings and trials to verdict—including the 1979 murder and kidnapping of Etan Patz—and presenting over 150 cases to the Grand Jury.
James provides thought leadership on current trends and developments in cyber and financial crime both internally and to outside multinational companies, nonprofit organizations, and business groups. He has also authored internal memoranda and policy positions on the application of Fourth and Fifth Amendment law to emerging technologies and cyber-forensic techniques.
Additionally, James spent two years as a special assistant U.S. attorney in the U.S. Attorney's Office for the District of New Jersey, where he investigated and prosecuted an elite foreign target engaged in cybercrimes against businesses in the United States, leading to his arrest and conviction.