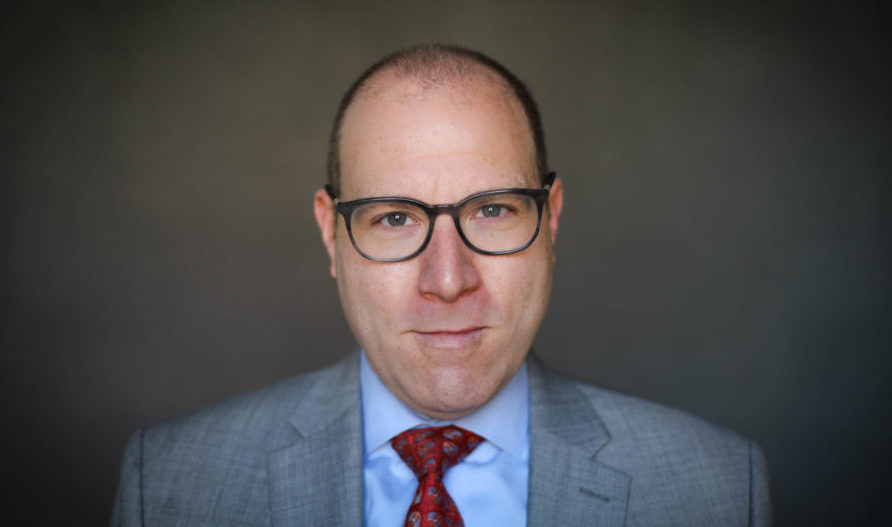 Jason Charkow is a legal strategist and patent litigator with over 16 years of experience handling complex patent litigation and advising on intellectual property-related business issues. An engineer by training, Jason has worked in private legal practice, as General Counsel of a NASDAQ-listed company, and as an entrepreneur in the litigation financing industry. With this unique perspective, Jason takes a business-minded approach when determining a client's legal needs and addressing legal issues. Over the course of his career, Jason has built and managed large multinational legal teams, advised business executives and directors on complex legal issues, overseen international litigations, litigated United States patent cases through trial, managed multimillion-dollar patent licensing programs, and negotiated licenses with companies in the United States and Asia. He has over a decade of experience litigating patent cases related to telecommunications networks/equipment, set-top boxes, electronics and content delivery networks.
After beginning his career at AM Law 50 firms, Jason left private practice to expand his understanding of business and corporate legal work. He took a position at a publicly traded company where, in addition to handling general corporate matters, he oversaw patent litigation and licensing involving an international patent portfolio of over 500 telecommunications patents and applications. During this time, Jason traveled around the world building and managing legal teams and overseeing litigations (including cases involving standard essential patents) in Australia, Brazil, China, France, Germany, India, Malaysia, the Netherlands, Romania, Spain, the UK and the United States. He was also responsible for international patent prosecution, post-grant proceedings, patent portfolio development, mining and analysis as well as overseeing regulatory investigations in China and Europe.
Jason helped grow and transition the company from a small technology/licensing business to a diverse holding company with 800 employees in 57 locations worldwide. After taking over as General Counsel, Jason was responsible for all legal affairs of the company and its technology, licensing and retail business units.
Before joining Goldberg Segalla, Jason spent a year in the litigation financing industry working with claimants, law firms, investors, and banks.