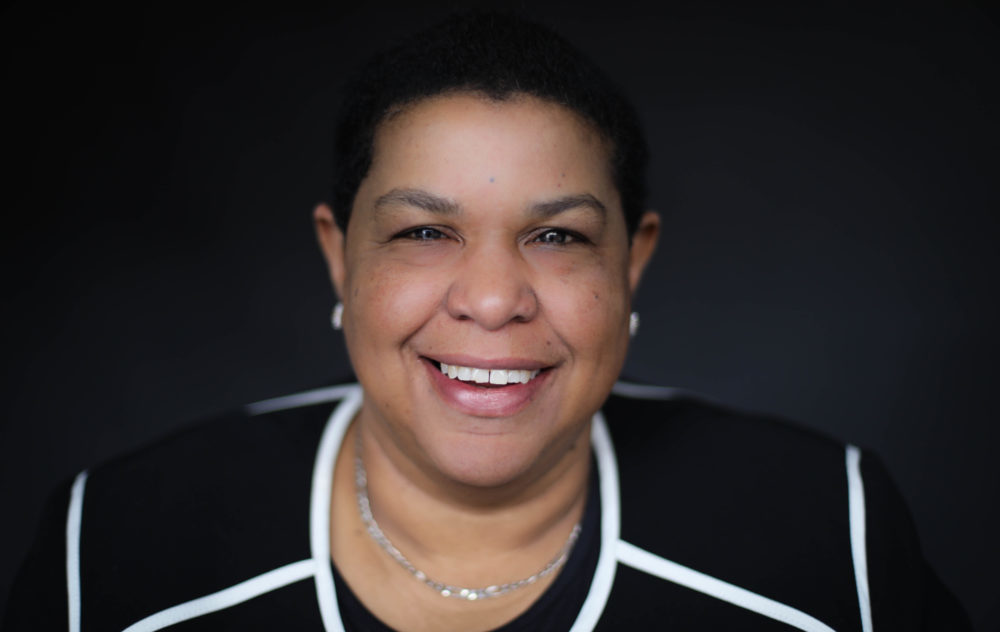 In her more than two decades of practice, Jill C. Owens has handled complex commercial litigation in federal and state courts nationwide. She concentrates her practice in the areas of class-action defense, products liability and trucking litigation, FINRA arbitration, directors' and officers' liability, and insurance-coverage litigation. Jill has appeared on behalf of a range of clients, including Fortune 500 companies, small businesses, and individuals.
Jill has litigated numerous class actions nationwide in all phases, including class discovery, class certification, successful appeal of class certification determinations, and through class notice. She has made law at the federal appellate level concerning application of the Class Action Fairness Act. In addition, she has achieved favorable settlements of putative class actions and individual actions and has been an architect of creative class-wide settlements.
Jill also has extensive litigation experience representing major national and international companies in transportation, mass tort, and individual products liability actions involving cigarettes, and prescription products including birth control, diet drugs, and ophthalmic solutions. Transportation clients frequently call on Jill to conduct rapid response investigations of trucking accidents, and she recently served on a New York State Bar Association Auto and Truck Claims, Accidents, and Litigation panel, where she addressed ethical issues arising in automotive and trucking claims.
Jill is a member of the Diversity Task Force, which strives to conceptualize and implement diversity-focused programs and give diversity a voice in our decision-making at the highest level. Goldberg Segalla's commitment to diversity is strong, sincere, and a critical component of our firm's mission and culture. The individuals on this task force share the firm's strong commitment to increasing diversity, and they use their unique experiences and backgrounds to support and advance that goal.
Early in her career, Jill gained valuable experience as special counsel with New York Stock Exchange (NYSE) Division of Enforcement, where she conducted investigations of and litigated disciplinary matters involving regulated entities and registered representatives alleged to have violated NYSE Rules and other governing laws.
Honors & Awards
New York Metro Super Lawyers, 2014–20