Jonathan R. Fabozzi
Partner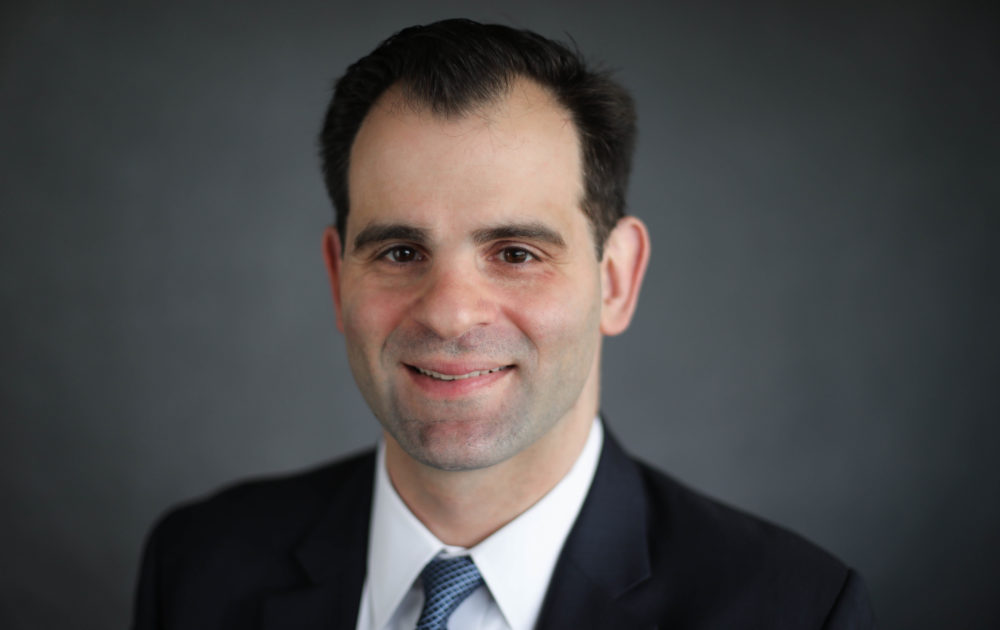 Jonathan R. Fabozzi combines insider experience in the automobile, transportation, and insurance industries, a successful record as both trial attorney and corporate counsel, and behind-the-bench insights from his Superior Court clerkship to bring a rare set of qualifications to Goldberg Segalla clients.
Equipped with a deep understanding of clients' short-term concerns and long-term objectives as well as fluency with media and public relations and a sensitivity to budget constraints, Jon provides efficient, proactive, and comprehensive counsel, focusing his practice on complex products liability and transportation matters.
Jon's career prior to joining Goldberg Segalla included corporate counsel and litigation roles for two of the world's leading manufacturers of luxury vehicles; serving as house counsel for one of the largest car insurance providers in the United States; and representing diverse clients in construction litigation, professional and products liability, mass torts, and insurance litigation as a private practitioner. Jon also completed a judicial clerkship with the Honorable Maurice J. Gallipoli, Assignment Judge of the Superior Court of New Jersey, Hudson County.