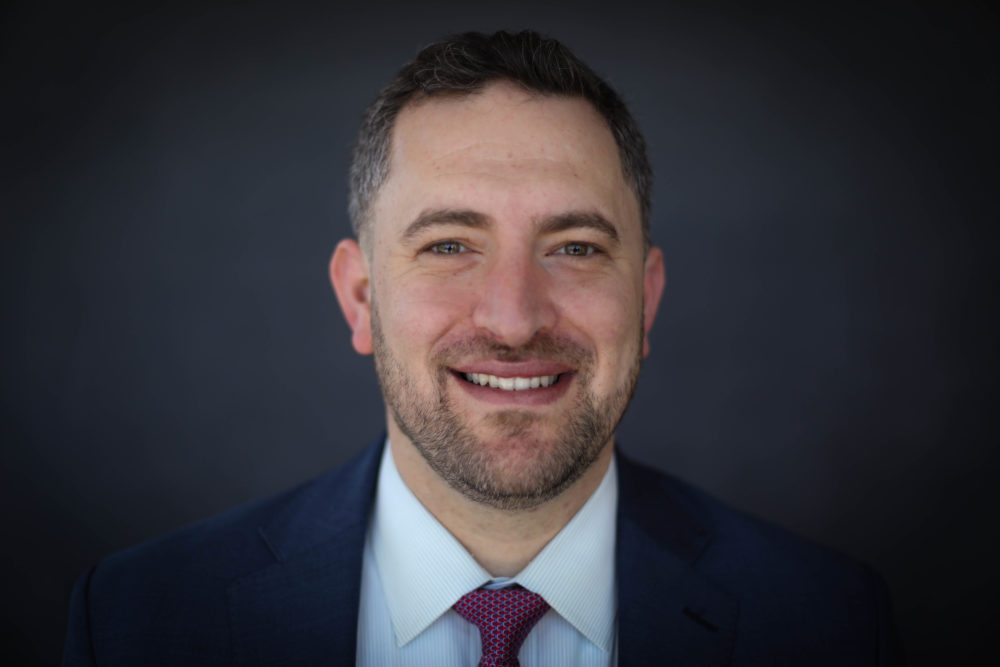 Joshua H. Stern is an experienced litigator and counselor whose practice focuses on civil defense litigation in the commercial and negligence fields, with an emphasis on catastrophic injury claims. He brings to the firm his experience handling manifold civil actions, including Labor Law claims, trucking accidents, premises liability, toxic torts, product liability, construction defects, property damage, and declaratory judgment actions for insurance coverage disputes. He represents insured policyholders, uninsured businesses and individuals, municipalities, public figures, and insurance companies. As lead trial counsel, Josh handles his clients' cases from inception through verdict, including post-trial motion practice and appellate work with great success. Josh has obtained several unanimous jury defense verdicts and won countless summary judgment decisions in favor of property owners, businesses, municipalities, and homeowners. He has also had several of his clients' favorable decisions upheld, and unfavorable decisions overturned, in appellate courts.
A graduate of Touro College Jacob D. Fuchsberg Law Center, Josh has returned to the college as a guest lecturer on "The Art of Conducting the Deposition." As a law student, Josh gained valuable experience as a legal intern with the Honorable Michele Woodard in the Nassau County Supreme Court.
Experience Highlights
Josh represents lobbyists, international suppliers, multi-million dollar companies, directors and officers, multifarious business owners, and construction companies in commercial actions. His commercial litigation experience covers fraud, breach of contract, complex business agreements, compliance claims, breach of warranties, and breach of fiduciary duties.
Achieved unanimous jury defense verdict in a commercial action involving the alleged breach of a lobbying contract with $500,000 of personal assets at risk
Judge directed verdict in defendant-board-of-managers' favor after a bench trial regarding allegations of the defendant's breach of fiduciary duty and malfeasance in lawsuit for $300,000
Judge granted an insurer client's petition after a bench trial declaring that the insurer did not owe defense and indemnification to its assured
Appellate court upheld a summary judgment in favor of homeowners rejecting the plaintiff's attempted reliance on res ipsa loquitur in a traumatic brain injury case involving a defective piston
Appellate Term upheld a lower court's decision granting summary judgment in favor of the client, a landlord whose tenant bit a passerby, resulting in severe injuries including surgical intervention and the implantation of hardware
Appellate court upheld a decision dismissing a case against a grocery store when the plaintiff fell on an allegedly concealed basket discarded near a checkout counter
Won declaratory judgment action in favor of an insurance company holding that it did not owe defense or indemnification to its assured; the Appellate Division First Department upheld the judgment and denied further appeal to the New York Court of Appeals
Honors & Awards
New York Metro Super Lawyers Rising Stars, 2018
The Pro Bono Project Service and Honor Award