Kyle P. Carlson
Special Counsel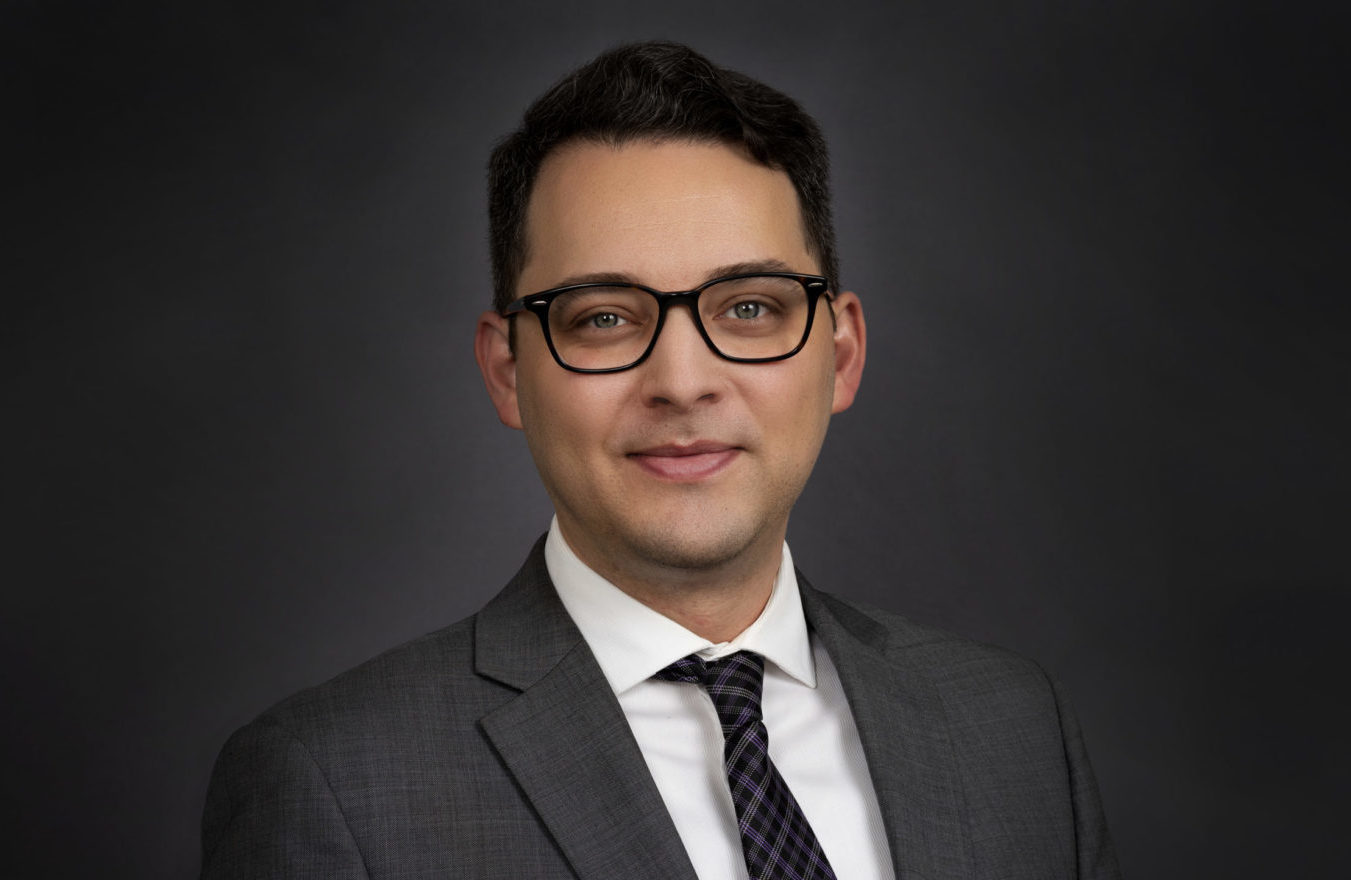 Kyle P. Carlson counsels and defends employers, insurers, and third-party administrators in workers' compensation matters throughout Illinois. His background includes serving clients across diverse industries, including airlines, retailers, manufacturers, trucking and logistics companies, construction and demolition contractors, maintenance companies, medical providers, restaurants, and staffing agencies. He also draws on previous experience as in-house counsel at Liberty Mutual. Multiple clients have engaged Kyle as dedicated counsel to solely represent high-profile insured employers in their workers' compensation matters in Illinois, including an up-scale retailer and a regional grocery chain.
In addition to his workers' compensation practice, Kyle has published several articles on environmental law topics and previously was a member of the Illinois State Bar Association's Environmental Law Section Council.
During law school, Kyle held internships with the Chicago Environmental Law Clinic, the Equal Justice Works and Public Interest Law Initiative at the Legal Council for Health Justice, and the U.S. EPA Region V office.