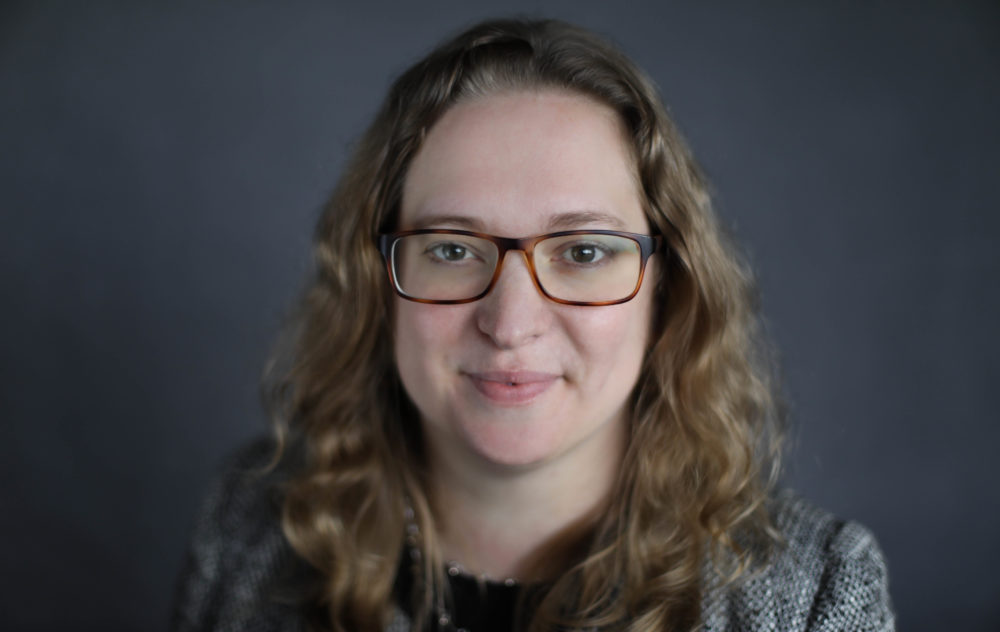 Leah Brndjar has a diverse litigation and business background, with a practice that includes defending matters in areas such as product liability, bankruptcy, and appeals. She is a trusted counselor to major product manufacturers, consumer brands, fitness facilities and organizations, and a range of other commercial entities.
Leah defends active litigation, but also seeks to help clients avoid suits through claims management and by reviewing their policies and procedures to ensure compliance with the most up-to-date legal constructs. She frequently appears before state and federal courts, on both the trial and appellate levels, and helps clients resolve their legal disputes through mediation and arbitration. An author and presenter on topics related to product liability, bankruptcy, e-discovery, and legal project management, Leah also provides clients cogent analysis of emerging compliance issues to help them craft litigation avoidance strategies.
In addition, Leah draws on her pre-legal career business background in the logistics and insurance industries to help facilitate the practical and legal implications of an ever-changing field of play for her clients. This inside experience lends itself to an intimate understanding of business and operating procedures facing companies today, which she uses throughout her practice.