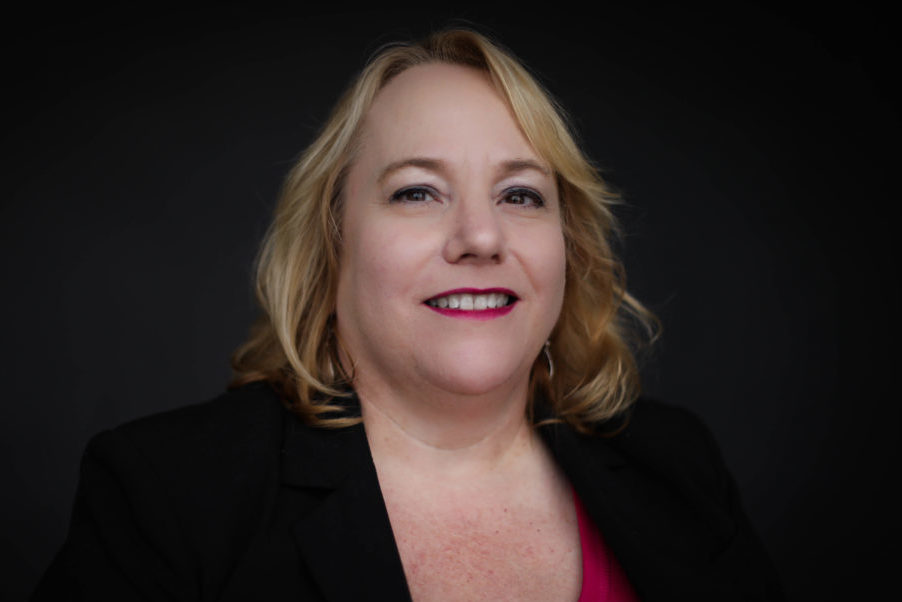 Lisa P. Gruen focuses her practice on representing clients in a variety of civil actions in the areas of product liability, fire law, premises liability, professional liability, medical devices, construction defect, and toxic tort. Lisa counsels and defends manufacturers and distributors in claims involving catastrophic personal injury and property damage. She acts as boots on the ground at fire scenes and product inspections. For nearly 15 years, Lisa has successfully defended retailers, manufacturers, and suppliers in asbestos, pesticides, and lead paint claims. Lisa's environmental experience includes advising clients on environmental regulatory and compliance matters in the state of California. She has defended numerous lawsuits relating to consumer and industrial products for national and international manufacturers, retailers, distributors, component parts manufacturers, and service corporations. In addition, she has significant experience in all types of general civil defense matters involving subrogation defense, wrongful death, and medical and attorney malpractice. She has also defended various governmental agencies and mental health practitioners in administrative as well as civil matters.
Lisa has defended the Department of Children and Family Services (DCFS) and has also defended multiple types of wrongful death actions involving medical malpractice, product liability, and automobile accidents. Additionally, she has defended a security company in a multi-party wrongful death action which arose out of a young adult in the emergency room of a hospital due to mental health issues who escaped out of the hospital, climbed a fence, and fell into a construction ditch. Lisa has also defended mental health practitioners in administrative and civil actions.
Lisa's jury trial experience includes representing clients in venues throughout Central and Southern California. She has handled multiple cases in U.S. District Court in matters concerning the Americans with Disabilities Act (ADA), Lanham Act, product liability, patent infringement, and trademark infringement cases. She has also mediated hundreds of cases in all areas of civil liability defense.
Honors & Awards
Martindale-Hubbell Peer Review Rating: AV Preeminent