Matthew C. Van Vessem
Partner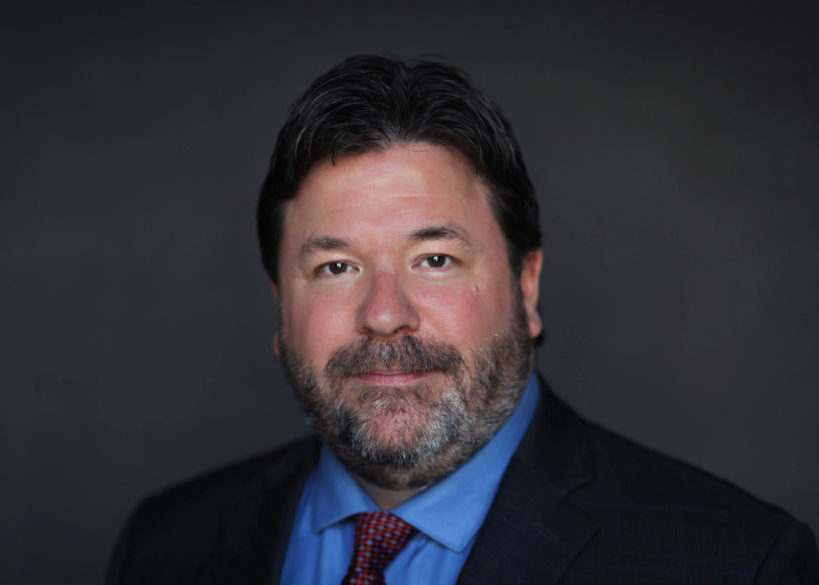 Matthew C. Van Vessem concentrates his practice in the areas of labor and employment litigation, wage and hour litigation, employee discipline, collective bargaining, New York State Education Law, and municipal law. He represents private and public sector clients — including many of the largest employers in Western New York — in administrative and legal proceedings, including labor arbitrations, agency hearings, and state and federal court litigation. His clients include numerous cities, towns, and other municipalities; school districts and boards of education; and police and fire departments, hospitals, and transit authorities. Before entering private practice, Matt was assistant corporation counsel for the City of Buffalo.
Experience Highlights
Matt litigates and counsels clients through matters involving discipline, termination, health insurance, overtime, alleged discrimination, and grievances of all varieties. He has litigated matters involving the New York State Civil Service Law and New York State General Municipal Law Section 207-c, as well as collective actions under the Federal Labor Standards Act ranging from four to 200 employee-plaintiffs. Matt regularly resolves matters before the New York State Public Employment Relations Board (PERB), the New York State Division of Human Rights (DHR), and the federal Equal Employment Opportunity Commission (EEOC). He is also known for his adept handling of the arbitration of collective bargaining disputes and other sensitive employment and labor, education, and municipal matters — as, for example, disputes involving Education Law 3020-a, the statutory proceeding by which a school district disciplines a tenured teacher or administrator. Several times Matt has successfully litigated unsettled matters of employment and labor, civil rights, and municipal law, attaining outcomes and establishing case law favorable to his clients. Matt also has extensive appellate court experience, including Article 78 appeals, and has represented municipalities before the New York State Court of Appeals.
While providing clients with trial and appellate representation for both standard disputes and unusual, unexpected situations, Matt dedicates at least 50 percent of his practice to offering daily advice and counsel to clients on a wide range of employment and labor, civil rights, and municipal law and liability matters. He has more than 20 years of experience counseling employers with regard to challenged associated with unions and employees who work as uniformed personnel, particularly police and fire. He has also lectured and written on a number of topics of particular interest to municipalities, including the employee disciple and discharge application of the Fair Labor Standards Act to municipal employers and the special rules applicable to public sector police and fire employees.
Succeeded in an appeal to vacate an arbitration award that disallowed a police commissioner's authority to make employment decisions under Civil Service Law
Negotiated and implemented a procedure with a law enforcement officers' union to monitor and manage officers injured at work, and obtaining numerous favorable determinations for with regard to police officers on General Municipal Law Section 207-c status
Represented a large regional transportation authority for over a decade in complex, high-value labor and employment proceedings; assisted in bargaining and mediation with the authority's largest union, securing important concessions on health insurance, and settling a long-expired collective bargaining agreement; defended the authority in various employment litigation matters, including three FLSA collective actions filed against the authority; represented the authority in grievance proceedings and other administrative matters, including proceedings before the Public Employment Relations Board
Successfully represented a large municipal hospital created under New York Public Authorities Law in multiple petitions to stay arbitration pursuant to New York Civil Practice Laws and Rules Article 75, resulting in the withdrawal of numerous grievances filed by the New York State Nurses' Association and the Civil Service Employees Association; also successfully defended the hospital in an Article 78 proceeding in New York State Supreme Court in which multiple unions challenged the hospital's power and authority to implement and administer an internal civil service system
Honors & Awards
Best Lawyers in America
Employment Law — Management, 2017–19
Labor Law — Management, 2017–19
Upstate New York Super Lawyers, 2012–18
Business First's Who's Who in Law (Labor and Employment)