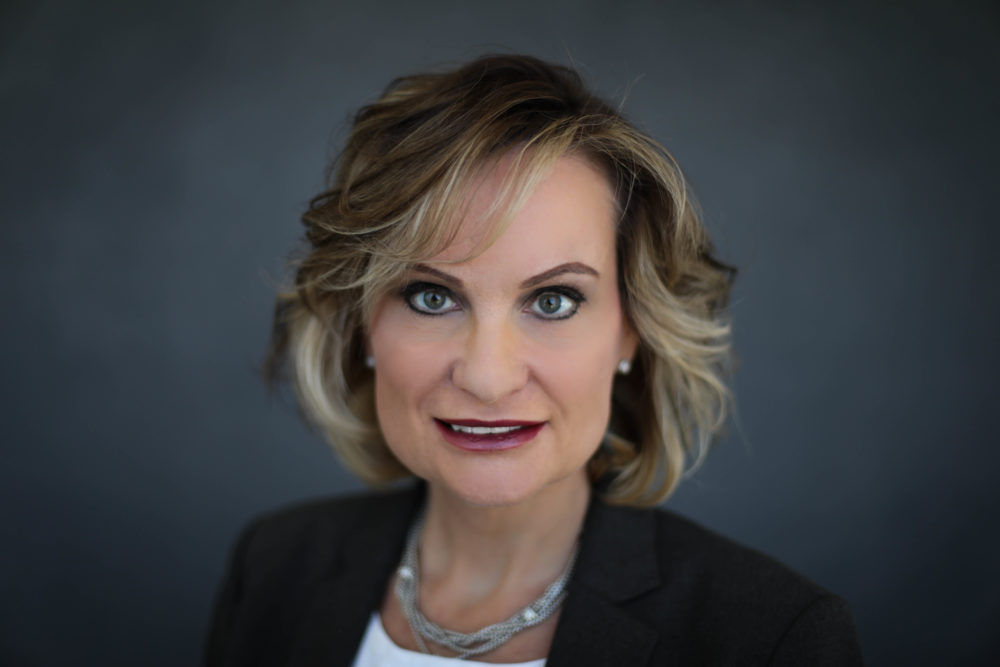 Maura F. Krause is a proven trial lawyer and litigator with an extensive record of successfully defending clients in state and federal courts across Florida, South Carolina, and Georgia. She focuses her practice on personal-injury and general liability defense, business and commercial litigation, defending construction defect claims as well as defending attorneys, officers, and directors in professional liability matters.
Her clients enjoy an extraordinary advantage from what she gained in her previous legal careers: As a state prosecutor and an assistant district attorney in Atlanta, Maura acquired exceptional trial experience prosecuting high-profile criminal cases, and her tenure as in-house counsel at a growing financial services company instilled a deep appreciation for efficiency and compliance with insurance and regulatory guidelines.
Maura's defense experience spans all areas of general liability litigation. She has successfully defended clients in a wide array of areas including environmental, habitability, and toxic mold. She handles premises liability claims for a wide range of commercial, retail, hospitality, and residential apartment holdings, as well as cases involving property management and security, construction, product liability, and employers' liability. She also defends companies of all sizes in contract, fraud, breach of fiduciary duty, misrepresentation, and other business tort claims. She has abundant experience serving clients in the transportation industry, including the defense of high-exposure catastrophic personal injury, cargo damage/shortage, and product liability claims. Her transportation work also encompasses employment, premises liability, contract dispute, insurance coverage, subrogation, and regulatory matters.
In the construction arena, Maura has built a strong practice advocating for owners, contractors, design professionals, sureties, subcontractors, and other entities in litigation and arbitration. She regularly handles claims related to a broad array of project types, including mixed-use high-rises, airports, roads and bridges, commercial and municipal buildings, schools, and condominiums. Her experience includes handling professional negligence claims against architects, engineers, and landscape architects in a wide range of construction matters. Maura has particularly deep experience assisting construction clients working on "green" projects. She earned certification as a Leadership in Energy and Environmental Design Accredited Professional (LEED AP) from the U.S. Green Building Council. The certification ensures that professionals have the knowledge they need to take a project through LEED certification and are well versed in the many aspects of green building.