Meghan P. Murray
Associate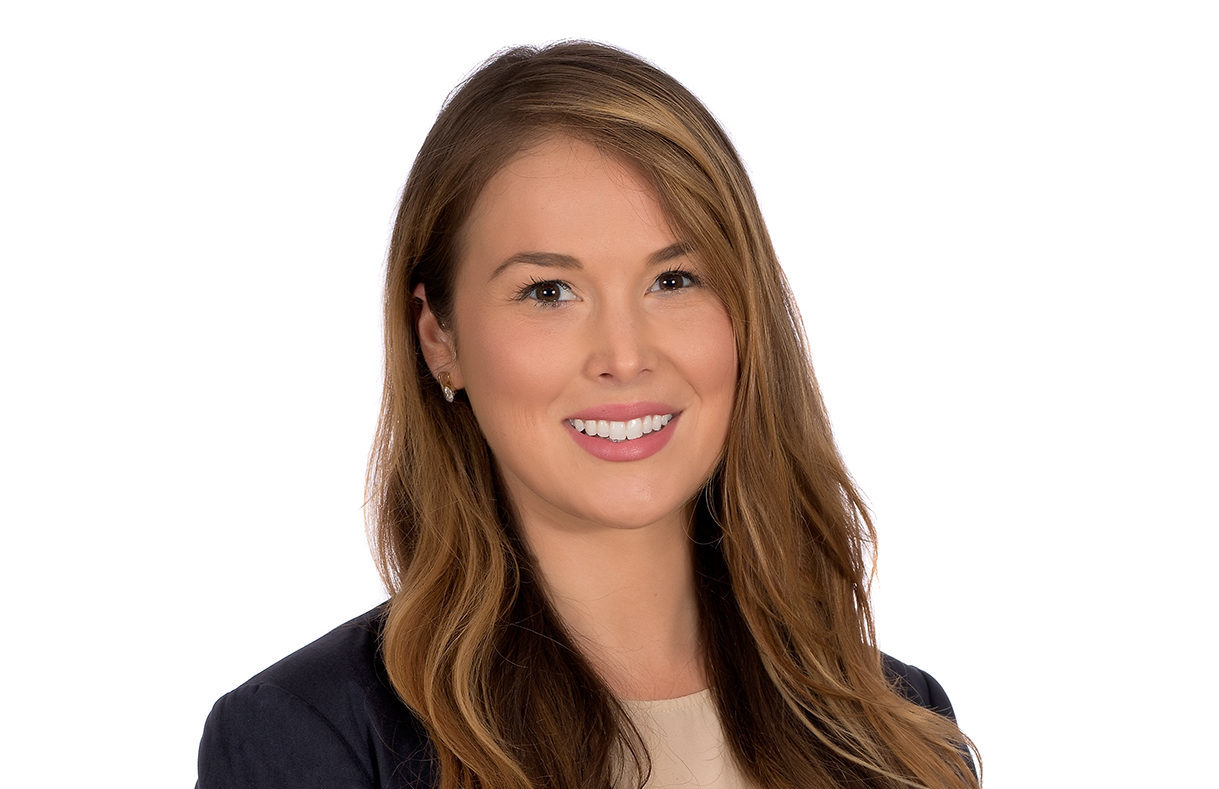 Meghan P. Murray focuses on representing Illinois employers in workers' compensation and employment matters. She is adept at handling the demands and intricacies of workers' compensation and employment defense at every stage. Her practice includes conducting direct and cross-examination deposition of expert physicians; trial preparation, including case investigation, development of trial strategy, witness preparation, and motion practice; and conducting trials, through preparation and delivery of opening statements, witness testimony, and controlling the course of a trial. Meghan also drafts trial and appellate briefs and argues dispositive motions before trial and appellate courts.
Meghan's experience defending employers and insurers extends to personal injury and a variety of civil litigation matters, including employer liability, construction and other workplace accidents, insurance law, third-party defense, and subrogation claims.
In addition to her trial work, Meghan advises worldwide claims-management corporations on legal strategy. She also routinely negotiates and drafts settlement contracts.