Michael W. Aceto
Associate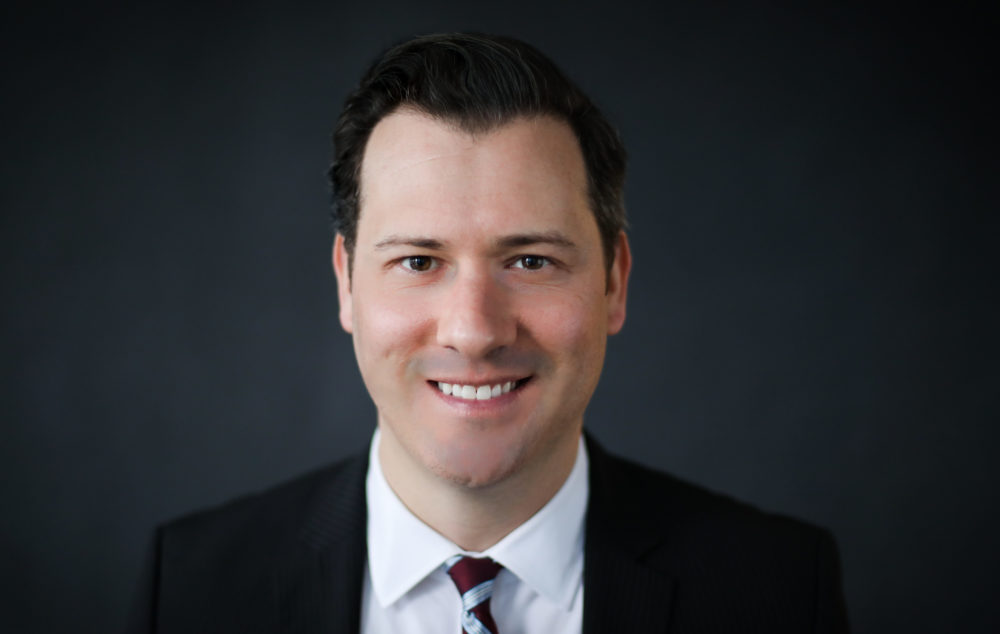 Michael W. Aceto concentrates his practice in the areas of product liability, toxic tort, environmental, and general liability claims. He is a trial lawyer with experience defending companies and individuals in matters involving mass torts including asbestos, benzene, talc, mold, lead, and other chemicals, and dedicates a significant portion of his practice to complex product liability actions involving industrial equipment, commercial and consumer motor vehicles, construction machinery, and household consumer products. He also handles environmental matters in the areas of natural gas, hydraulic fracturing, water contamination, and air pollution.
Michael has experience in all aspects of the litigation process from inception to disposition, including pleadings and discovery preparation, depositions, motion practice, case valuation, and pretrial management. He regularly writes on emerging environmental issues impacting the regulated industry as a contributor to Goldberg Segalla's Environmental Law Monitor, the firm's weekly environmental publication.
Before entering private practice, Michael served as a law clerk in the Torts Litigation Section of the Pennsylvania Office of Attorney General and as a judicial law clerk to the Hon. Edward Griffith in the Chester County, PA Court of Common Pleas. In addition, he focuses his pro bono practice on counseling non-profit organizations in the educational system.