Nicole M. Crowley
Associate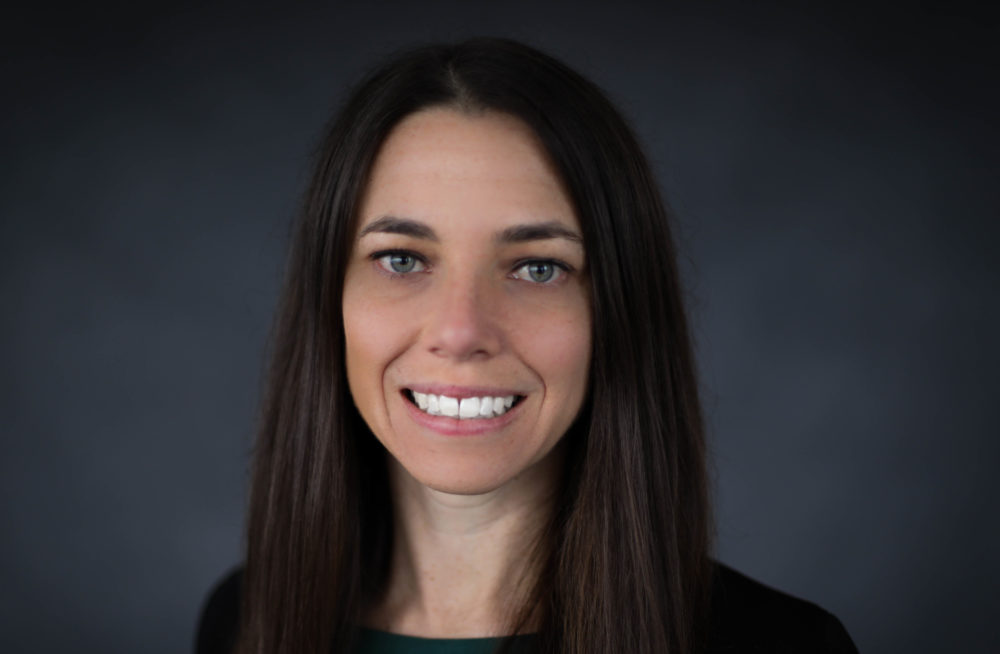 Nicole M. Crowley is an accomplished litigator with experience across a wide variety of insurance and general liability matters. Her clients include major corporations and small businesses, insurers, and national trucking companies.
Nicole serves as lead attorney for district court, small claims, and contract matters for a Fortune 500 company and small businesses, handling or coordinating all aspects of each matter, including depositions, motion practice, witness preparation, settlement negotiations, and trials. She has also advised general liability insurers on insurance coverage matters and has assisted with declaratory judgment actions in coverage cases. In addition, Nicole advises and represents large national trucking companies in a variety of matters.
Experience Highlights
Nicole has extensive experience in medical malpractice matters, which includes handling malpractice tribunals, the distinctive challenges of malpractice discovery, taking and defending depositions, and preparing medical professional witnesses for trial. She has also defended long-term health care facilities, handling motion practice, responses to presentment letters, discovery, taking and defending depositions, preparing witnesses for deposition and for trial, and expert case evaluations.
Nicole's experience in trucking-related matters includes pre-suit investigation and discovery, accident reconstruction, and Engine Control Module (ECM) and Event Data Recorder (EDR) download and analysis.
Honors & Awards
Massachusetts Rising Star, 2016
New Jersey Super Lawyers, Rising Stars, 2019