Ogechi O. Onyeani
Associate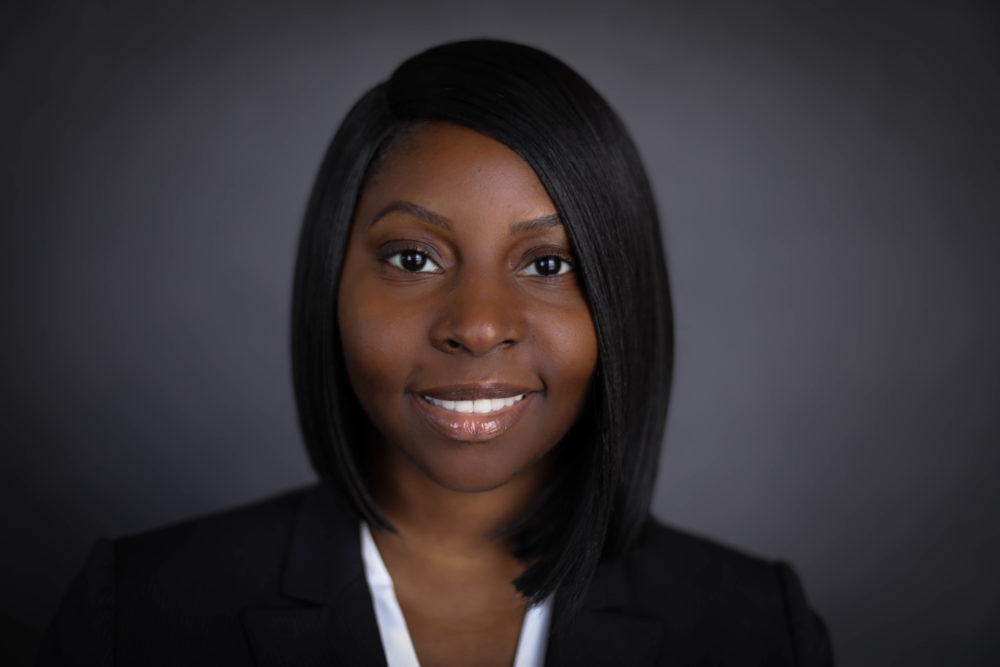 Ogechi O. Onyeani brings wide-ranging legal experience and interests to the Workers' Compensation Practice Group at Goldberg Segalla. An accomplished trial attorney, she has represented both individuals and organizations through every stage of the litigation process. Defending employers against occupational injury and disease claims, the marks of her practice are meticulous preparation, formidable oral argumentation, and close attention to her clients' needs.
While at Michigan State University College of Law, Ogechi received the Jurisprudence Achievement Award for Appellate Practice. In addition, she served as an Associate Editor for the Journal of Animal Law and was the recipient of the Sarah C. Franklin Scholarship. During that time, Ogechi clerked with the United States Environmental Protection Agency and worked directly with attorneys and other agencies to enforce compliance with federal regulations.
Ogechi has done extensive pro bono work throughout New Jersey and elsewhere in the U.S. She volunteered with her school's Tax Clinic and spent her spring break in New Orleans preparing current and past years' tax returns for survivors of Hurricane Katrina. In addition, as a Law Guardian in Essex, Hudson, and Passaic counties, she represented children who were victims of abuse and/or neglect.