Orlando B. Ruff
Litigation Specialist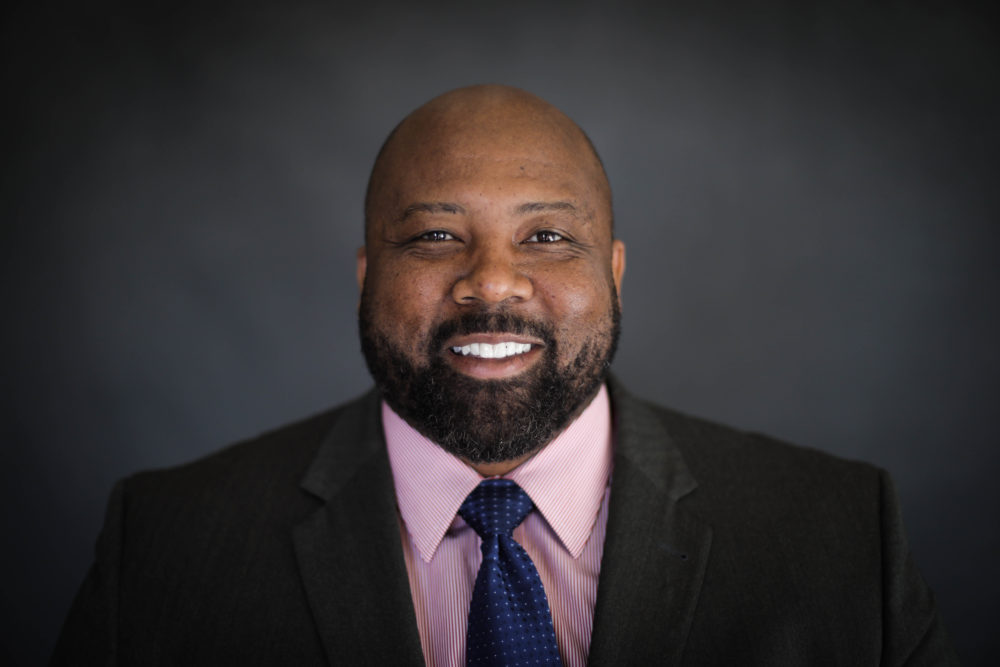 Orlando Ruff, a litigation specialist in the firm's Workers' Compensation Practice Group, advises and represents employers before the California Division of Workers' Compensation.
Orlando focuses a significant portion of his practice on counseling and representing major league sports franchises and their executives, including in the NFL, MLB, NBA, and NHL. He has worked extensively in matters involving complex personal and subject-matter jurisdictional issues, contractual choice of law issues, and statute of limitations issues.
Having worked in the field since 2010, Orlando has gained valuable experience in negotiating complex settlements, controlling forensic medical evaluations, perfecting apportionment-related issues pertaining to cumulative trauma injuries, and protecting employers' rights and remedies under collective bargaining agreements.
Before beginning his legal career, Orlando played seven seasons as an NFL linebacker with the San Diego Chargers, New Orleans Saints, and Cleveland Browns — where he was fortunate enough to be a member of some of the top defenses in the NFL while with the Chargers. While there, he was twice named Special Teams Player of the Year, and upon retirement served as vice president of the National Football League Players Association (NFLPA) for the Los Angeles area.
Equipped with firsthand understanding of employment-related issues unique to the highest level of professional sports, Orlando leverages his insight and experience to offer superior counsel and representation to top clients in the industry.