Patrick B. Naylon
Partner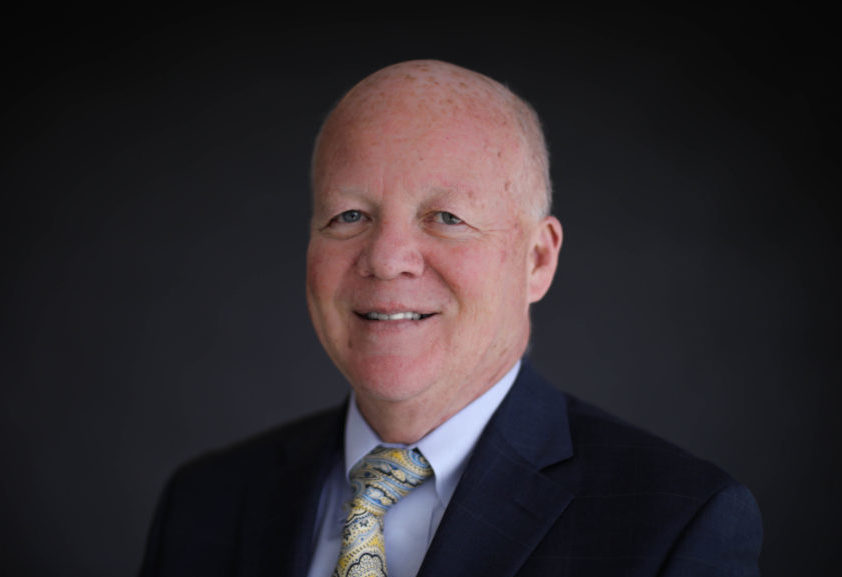 Patrick B. Naylon, a partner in Goldberg Segalla's Rochester office, is among the firm's senior litigators, with over 35 years of litigation and alternative dispute resolution (ADR) experience. Acknowledged by his peers as an AV Preeminent attorney and recognized by Best Lawyers in America as among the top five percent of attorneys practicing in his field, Pat has taken dozens of trials to verdict in the state and federal courts and has achieved countless successful resolutions as a mediator for both state and federal matters. A former police officer, Pat seeks, whether proceeding as a litigator or a mediator, to reach the best possible resolution for his clients by practicing exhaustive investigation and founding all legal decisions and counsel on a comprehensive understanding of the matter at hand.
Pat's experience in litigated matters runs the gamut from inception through appeals. He has taken trials to verdict in federal and state courts involving civil rights, product liability, and labor law claims, as well as claims of professional malpractice, negligence, and catastrophic injury.
While a seasoned litigator, Pat understands the inherent value of early resolution and has pursued this when it is the most efficient and strategic way to meet his clients' short-term needs and long-term goals. He has resolved hundreds of his own cases via all avenues of ADR and was among a small and select group of attorneys invited by the Western District of New York federal judiciary to become a Certified Federal Court Mediator.
As a mediator, he has successfully resolved a very high percentage of employment discrimination and personal injury cases. Pat likewise mediates state court cases as selected by individual attorneys, serving as a panel mediator for Resolute, Inc. and National Arbitration and Mediation Services. Pat helps parties and their attorneys reach prompt and cost-efficient dispositions, drawing on his distinct career background, holistic understanding of the nature of disputes, extensive litigation experience, and common-sense guidance.
Honors & Awards
Best Lawyers in America
Lawyer of the Year (Rochester), Personal Injury Litigation, 2020
Personal Injury Litigation Defendants, 2013 – 22
Upstate New York Super Lawyers 2013–21
Martindale Hubbell  Peer Review Rating AV Preeminent