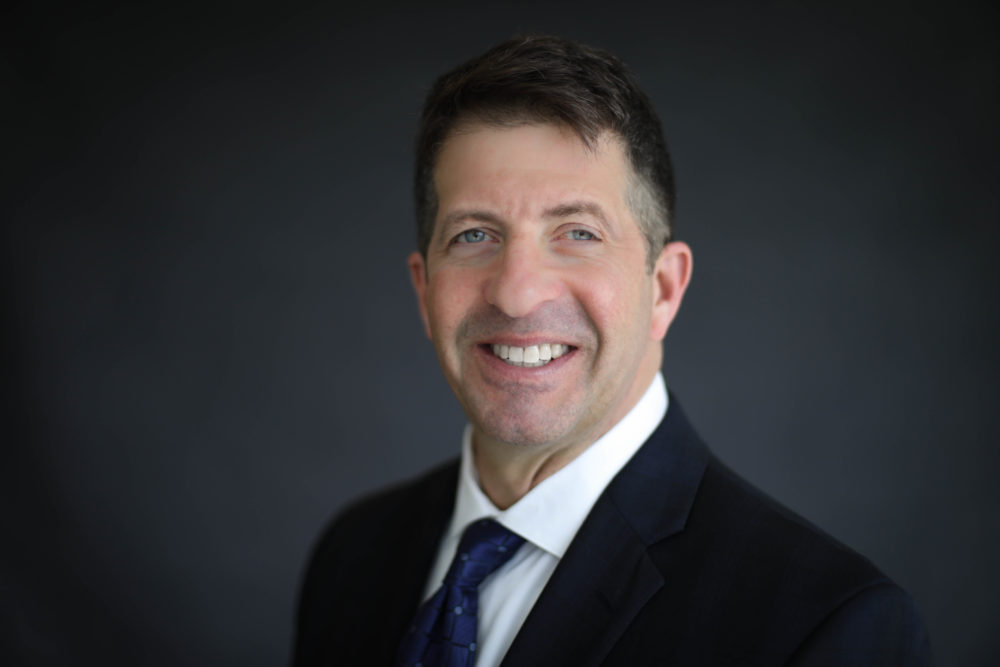 Raul E. Martinez has more than two decades of experience representing clients in complex personal injury, medical malpractice, product liability, New York State Labor Law violations, motor vehicle, and premises liability cases. A seasoned trial and appellate lawyer who has successfully tried cases in courts across New York State, Raul also litigates in administrative proceedings, mediations, and arbitrations, and often has been selected by private parties to act as a neutral arbitrator in civil proceedings.
Raul is a member of the Diversity Task Force, which strives to conceptualize and implement diversity-focused programs and give diversity a voice in our decision-making at the highest level. Goldberg Segalla's commitment to diversity is strong, sincere, and a critical component of our firm's mission and culture. The individuals on this task force share the firm's strong commitment to increasing diversity, and they use their unique experiences and backgrounds to support and advance that goal.
Raul's extensive experience in the courtroom stretches back to 1990, when he took a position as an Assistant District Attorney at the Bronx County DA's office in New York City. With a trial practice that focused on felony prosecutions, Raul took more than 20 trials to verdict, presented countless cases to grand juries, and handled arraignments and other pre-trial hearings. His diverse background also includes time spent as in-house counsel at an insurance liability carrier, where he defended cases and provided coverage opinions — experience that led him to being named a Best Lawyers Lawyer of the Year for Insurance Law in 2013.
Honors & Awards
Best Lawyers in America
Personal Injury Litigation — Defendants, 2013–21; Lawyer of the Year (Rochester), 2021
Product Liability Litigation – Defendants, 2013–21
Insurance Law, 2013–21; Lawyer of the Year (Rochester), 2013
Upstate New York Super Lawyers, 2016–20