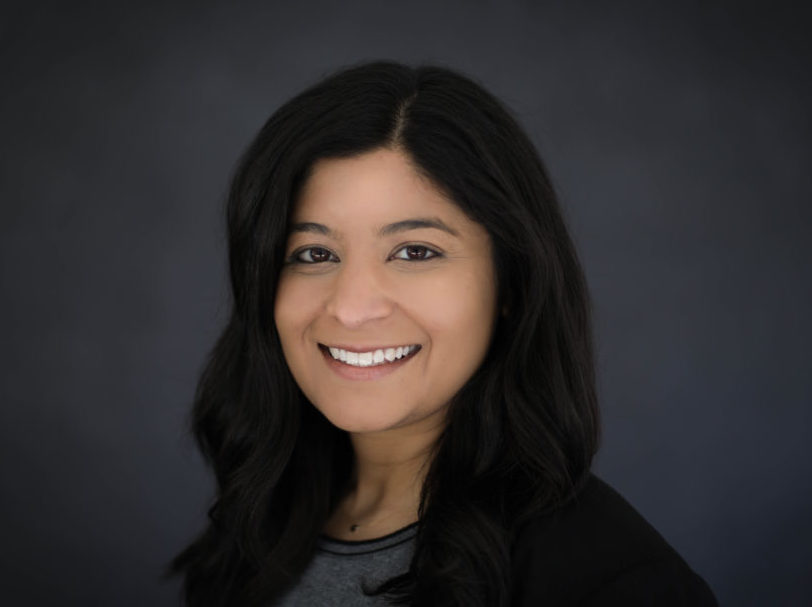 Reshma Khanna concentrates her practice on all aspects of employment law, with a particular focus on defending employers in litigation brought in state and federal courts as well as federal, state, and city agencies, and providing preventive counseling to insurers, employers, corporate boards, and management. Reshma's experience includes defending professionals against errors and omissions claims, and representing businesses and their management in commercial litigation matters.
Reshma brings a unique perspective and strategic approach to her practice as she has handled claims for several large insurers, reinsurers, and claims management firms. Her past experience in the insurance industry includes making coverage determinations, assessing liability and damages, and negotiating favorable settlements for claims involving employment practices liability, directors and officers liability, errors and omissions, and more. Now, she regularly speaks at presentations and webinars for various legal and insurance conferences, non-profit organizations, and clients.
Reshma is an approved mediator for the New York Peace Institute, a non-profit agency that helps New York City residents in Brooklyn and Manhattan resolve a wide variety of disputes without involving the court system.
Reshma is a member of the Diversity Task Force, which strives to conceptualize and implement diversity-focused programs and give diversity a voice in our decision-making at the highest level. Goldberg Segalla's commitment to diversity is strong, sincere, and a critical component of our firm's mission and culture. The individuals on this task force share the firm's strong commitment to increasing diversity, and they use their unique experiences and backgrounds to support and advance that goal.
Honors & Awards
New York Metro Super Lawyers Rising Stars, 2020