Richard J. Cohen
Managing Partner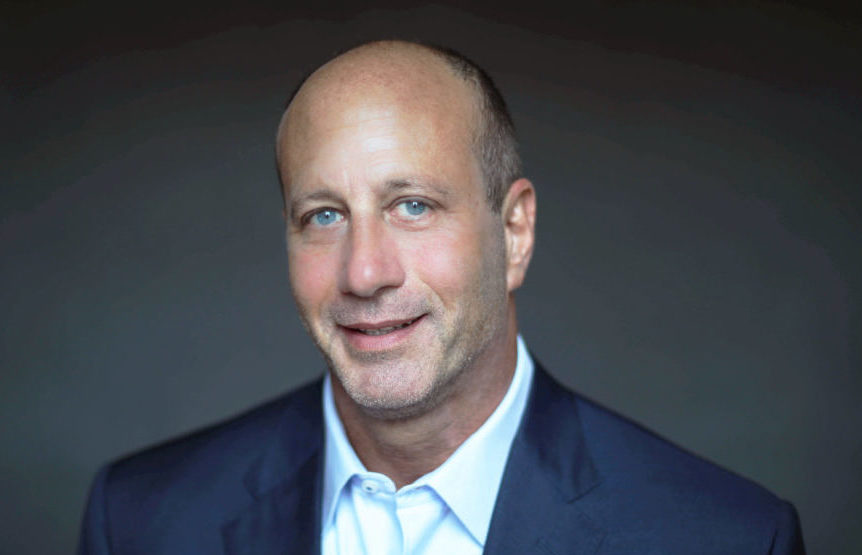 Richard Cohen, a founding partner of Goldberg Segalla, has been the firm's managing partner since its inception and has led its dynamic growth from a team of seven attorneys into one of the largest law firms headquartered in the United States. Rick oversees all of the firm's operations across its more than 20-office footprint, and is responsible for developing and implementing the firm's strategic direction, driving its geographic expansion, and cultivating leadership within the firm and throughout the greater business community. He plays a primary, active role in the recruitment of all lawyers and administrative leaders firm-wide, equipping Team GS with high-caliber professionals who embody the firm's core values of collaboration, team-orientation, and extraordinary service.
Rick has served as chair of the firm's Management and Professional Liability Practice Group and its Global Insurance Services Practice Group, which is one of the largest of its kind in the United States. He is also a member of the firm's Sports and Entertainment Practice Group. An AV-rated trial lawyer with 30 years of experience, Rick's practice primarily involves sophisticated insurance coverage and bad faith matters, reinsurance, and D&O and E&O litigation. He is admitted to practice in state and federal courts in New York, Pennsylvania, Illinois, Connecticut, and North Carolina, including the United States Courts of Appeals for the Second and Third Circuits. He is also admitted to the Supreme Court of the United States, and is a registered foreign lawyer in the United Kingdom. Rick splits his time between the firm's Manhattan and Buffalo offices.
Rick is very well published, and has lectured across the country and in Canada on a wide range of topics involving insurance coverage, bad faith, reinsurance, E&O and D&O issues, and sports law issues. Among other things, he has several times authored the annual Survey of New York Insurance Law published in the Syracuse University Law Review. He has also written for both Mealey's and Appleman's, including the chapter "Calculating the Amount of Coverage" in New Appleman on Insurance 3d Edition.
Rick is the former national co-chair of the Insurance Company Relations Subcommittee of the 22,000-member Defense Research Institute (DRI), and is the former chair of the National Committee for the Claims and Litigation Management Alliance (CLM). He was a CPCU instructor and lecturer for well over a decade. He has on multiple occasions been selected for New York Super Lawyers, Best Lawyers in America, and the Legal Elite of Western New York, and is one of a select group of lawyers in the United States inducted into the invitation-only American College of Coverage and Extracontractual Counsel. Rick has also been named by Business First as among the most influential leaders in Western New York.
Honors & Awards
Martindale-Hubbell Peer Review Rating: AV Preeminent
Business First's Power 250, 2016–19
Business First's C-Level Executive Award, 2017
Best Lawyers in America, Insurance Law, 2014–19
Top Rated Lawyer in Litigation, American Lawyer Media and Martindale-Hubbell, 2014
Top Rated Lawyer in Insurance Law, American Lawyer Media and Martindale-Hubbell, 2013
Super Lawyers, Corporate Counsel Edition
Upstate New York Super Lawyers, 2007–18
Business First's Legal Elite of Western New York (Insurance)
Business First's Legal Elite of Western New York; Legal Leader, 2013–18
Mr. Cohen is a Registered Foreign Lawyer in England and Wales, and an attorney at law, admitted in New York, Pennsylvania, Illinois, Connecticut, and North Carolina, U.S.A.