Robert F. McCarthy
Partner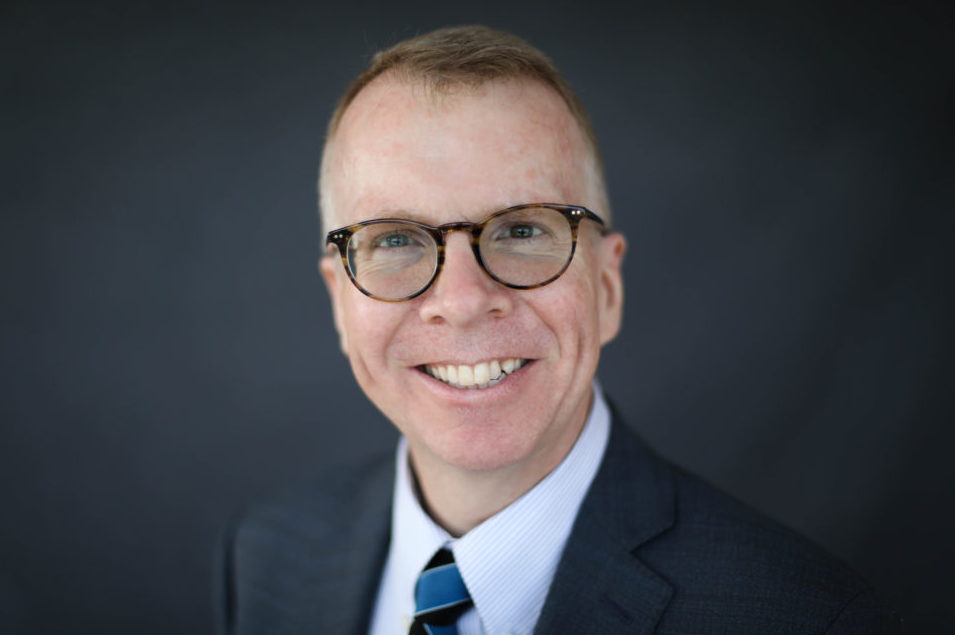 Robert F. McCarthy, a trial and appellate lawyer with over 25 years of experience, has represented individual litigants, business entities, and insurers in state and federal courts, arbitrations, and declaratory judgment actions, and has tried numerous cases to verdict in matters ranging from complex contractual disputes to multimillion-dollar first- and third-party litigation. With experience in policy planning and enterprise risk management as well as oversight of litigation on a national scale, Bob maintains a particular focus on complex and high-exposure litigation involving commercial, excess and surplus, and specialty lines of insurance. Equally adept as a lead trial attorney and tactician and as a high-volume litigation strategist, with a penchant for continuously improving processes and finding new efficiencies, Bob utilizes large-scale data collection and analysis and proven claims-handling procedures to deliver unexcelled service to his clients.
Exceptionally sensitive to insurers' needs and expectations, Bob draws on experience and insights earned over nearly two decades in-house at a Fortune 75 insurance company.
Bob started his tenure as a trial attorney in the company's New York City office before taking on responsibility for regional oversight of all commercial lines litigation in New York and the Northeast. He eventually assumed national responsibility for large-loss, complex commercial and construction-defect litigation strategy, quality, and customer relationships in over 50 law offices in 26 states. Bob had oversight of several thousand lawsuits and was accountable for development, training, and maintenance of a national practice group of over 120 lawyers.
Bob began his career in private practice providing advocacy, counsel, and coverage opinions to the Lloyd's of London insurance market. Then he spent three years as an Assistant District Attorney in Bronx County, where he primarily prosecuted felony offenses and conducted numerous jury trials and investigations.
Honors & Awards
New York State Bar Association Torts, Insurance, and Compensation Law Section John E. Leach Memorial Award, 2016
New York State Bar Association Torts, Insurance, and Compensation Law Section Committee Chair of the Year Award, 2009