Robert J. Chomiak Jr.
Partner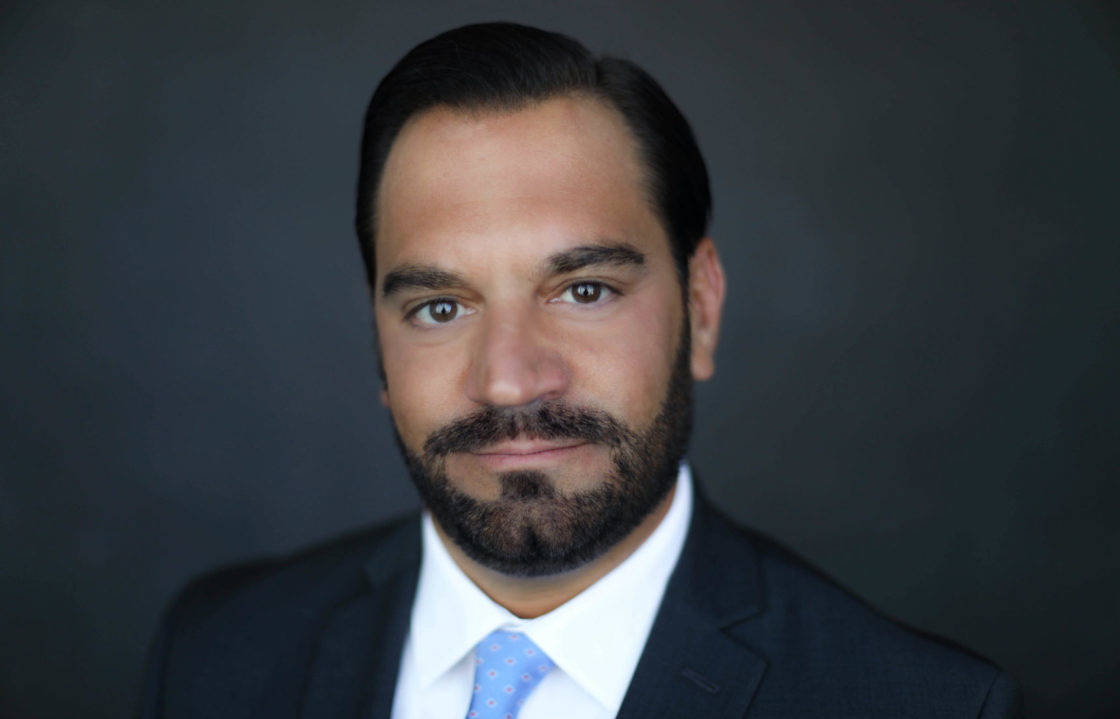 Robert Chomiak is a seasoned litigator whose clients—manufacturers, major insurance companies, contractors, corporations, and municipalities, among others—rely on him for practical advice and solutions to a wide range of liability issues. With a focus on product liability, trucking law, premises liability, and other complex torts, Rob's extensive experience translates into proven results, whether he is part of the rapid response team on day one of a crash investigation or he is trying a personal injury action arising from a multi-party premises liability case.
Rob's product liability experience spans pharmaceuticals, automotive parts, furniture, consumer products, industrial machinery, and more. Rob works closely with his clients and expert witnesses to mitigate liability and successfully defend against complex and high-exposure claims. This proactive and strategic approach has resulted in many cases either resolving for pennies on the dollar or being dismissed via dispositive motions.
In addition, Rob has many years of experience serving the trucking industry. He has defended major trucking and transportation companies, from long-haul commercial trucking companies to prominent school bus operators, in complex and high exposure liability cases. Rob understands that early investigation is often the key to a successful defense and has participated in rapid response investigations at numerous accident sites.
Active in state and local bar associations, Rob is also a long-standing member of the Defense Research Institute, and served as Connecticut's State Representative from 2015-2018.
Honors & Awards
Martindale Hubbell, Notable-Peer Rated for Legal Ability & High Ethical Standards, 2023
Martindale Hubbell, Notable-Peer Rated for High Ethical Standards, 2022
Best Lawyers in America
Personal Injury Litigation — Defendants, 2018–23
Product Liability Litigation — Defendants, 2018–23
Personal Injury Litigation — Defendants, Lawyer of the Year (Hartford), 2021, 2022
Connecticut Super Lawyers, 2019-22
Martindale Hubbell, Notable-Very High Rating in Both Legal Ability and Ethical Standards, 2019
Defense Research Institute (DRI) Kevin Driskill Award, 2018
DRI Award for Outstanding State Representative, 2018