Ryan P. Kennedy
Special Counsel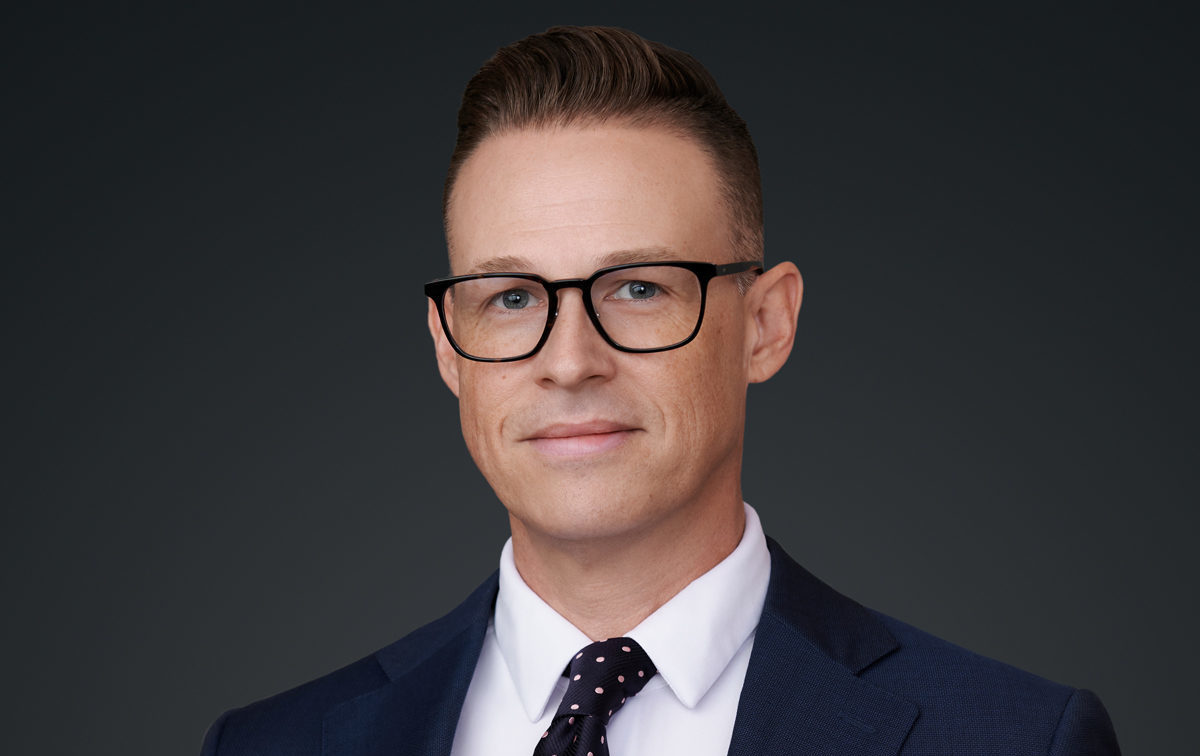 Ryan P. Kennedy is an experienced litigator with more than 10 years representing national and international employers throughout California and across the United States. His practice involves defending a large range of employers in wage and hour, wrongful termination, harassment, retaliation, and discrimination claims in federal and state courts and before various federal, state, and local administrative bodies. In addition to managing client litigation needs from initial pleadings to judgment, Ryan also counsels employers and professional employment organizations (PEOs) on state, federal and local laws, regulatory schemes, and human resources.
Equipped with a broad litigation background, Ryan also draws on experience representing public employers such as school districts, colleges, and universities, as well as the full gamut of private sector employers including those in the hospitality, construction, transportation, retail, nonprofit, and food and beverage industries. He also has significant experience in commercial and business litigation handling contract disputes, torts, unfair business practices, and regulatory compliance.
Prior to becoming an attorney, Ryan served six years in the U.S. Navy as a first-class machinist mate onboard the Los Angles-class submarine, USS Oklahoma City, where he managed a team of more than 20 individuals in power operations, critical systems maintenance, and mission deployment.