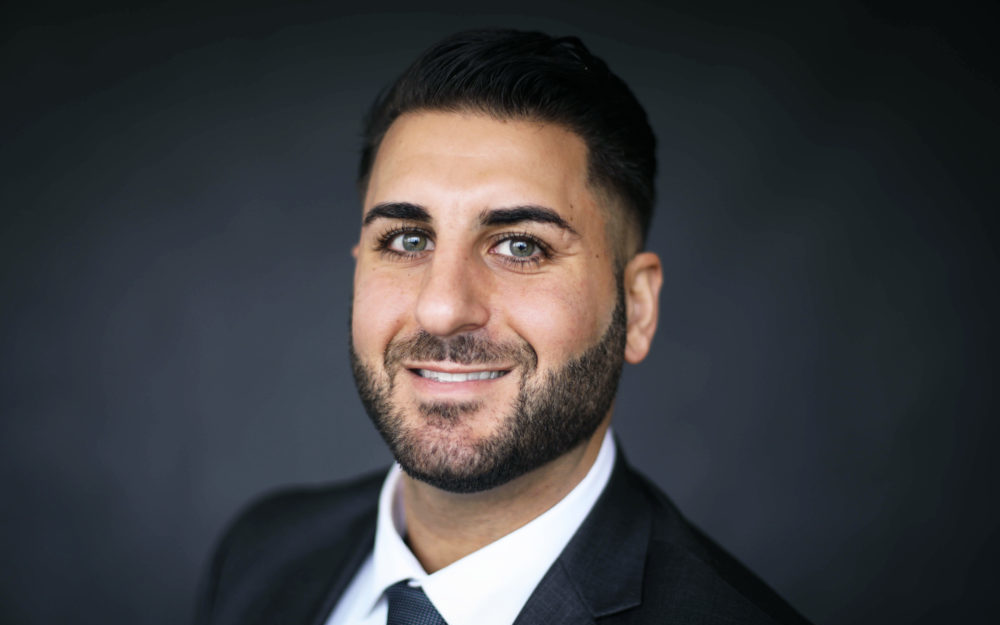 Said Ibrahim counsels employers, insurers, and third-party administrators in workers' compensation matters and defends them before the New York State Workers' Compensation Board.
Said draws on previous experience as assistant corporation counsel for the City of Albany, which equipped him with insight into numerous aspects of trial preparation and practice, as well as the full range of legal matters that arose while providing day-to-day counsel to the mayor, Common Council, and various city boards and commissions. Said's previous experience also includes assisting insurance companies' special investigation units to probe and file federal RICO complaints against fraudulent health care providers.
While getting his law degree at Albany Law School, Said also served as a research assistant to Professor Danshera Cords and as a law clerk with Albany Corporation Counsel. Proficient in Arabic and with a robust background in international law, Said gained additional experience in international and comparative law theory and practice through coursework at the University of Paris Ouest Nanterre, as well as through a judicial fellowship with the Hon. David Parsons at the County Court of Victoria in Melbourne, Australia.
Honors & Awards
Upstate New York Super Lawyers, Rising Stars 2020