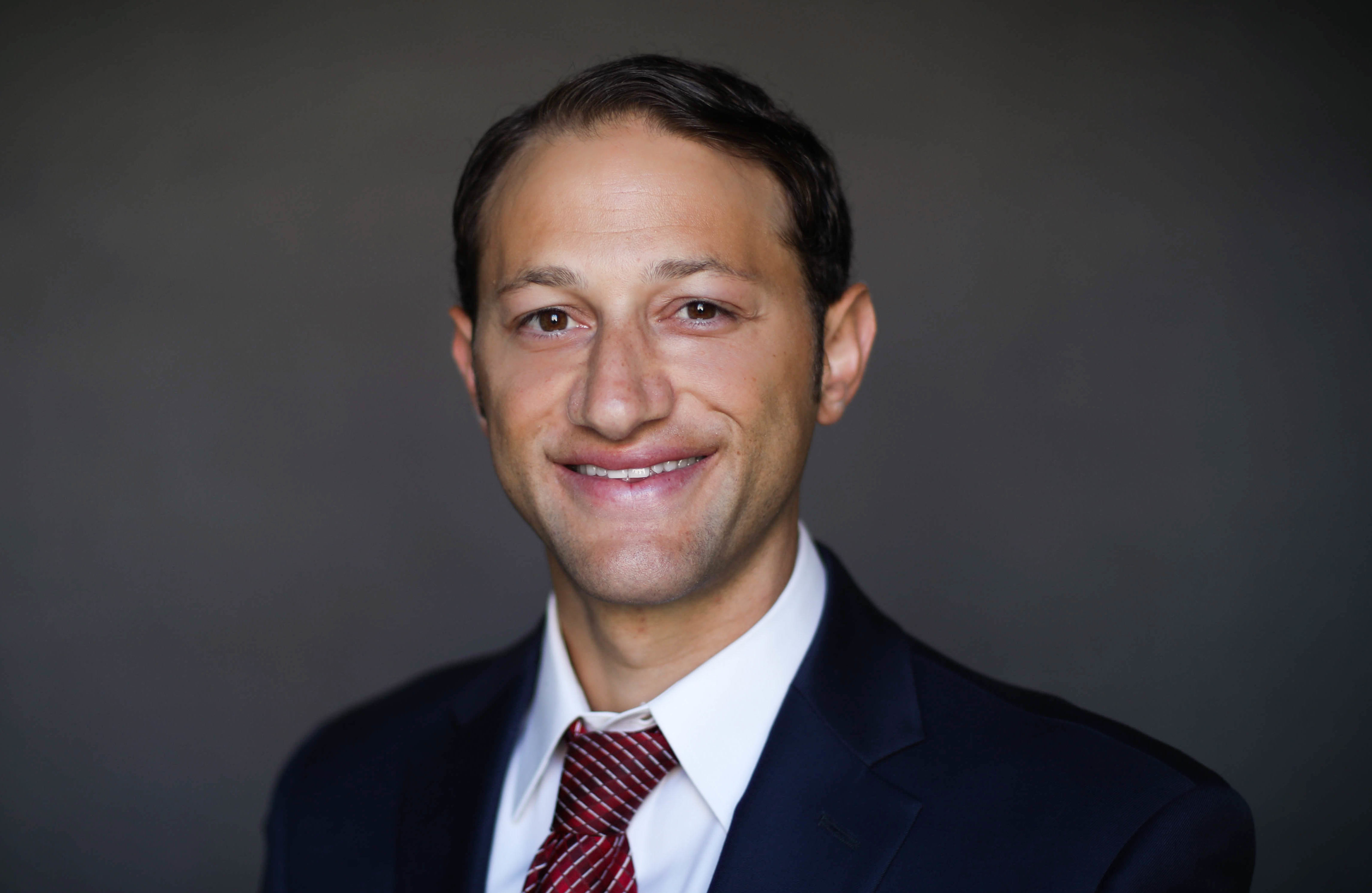 Scott M. Press focuses his practice on complex litigation involving environmental law and land use, representing clients in environmental litigation claims, regulatory and compliance counseling, and enforcement. Scott provides clients with an in-depth knowledge of state and federal environmental regulations including the Comprehensive Environmental Response, Compensation, and Liability Act (CERCLA), the Resource Conservation and Recovery Act (RCRA), Clean Water Act, and others. He routinely handles complex environmental litigation matters, as well as regulatory enforcement and compliance matters including hazardous waste, site remediation and federal and state cost recovery and contribution claims. He also litigates matters involving contamination and exposure to chemicals and substances such as lead, PFAs, 1,4-Dioxane, TCE, and mold, and advises clients in environmental due diligence related to the purchase and sale of commercial property.
Scott also has experience litigating high stakes business disputes involving bankruptcy, trade secret, and breach of contract matters, as well as counseling clients through stock purchases, business formation, shareholder/partnership agreements, and trademark issues, all drawing on insight form his extensive background in environmental law. He has experience in all stages of litigation, including discovery, mediation, arbitration, trial, and appeal.
Prior to entering private practice, Scott served as a clerk to the Honorable Arnold L. Natali, Jr. in the Superior Court of New Jersey for the 2013–14 term. While in law school, Scott contributed his time as an editor on the Rutgers Law Review and served as a teaching assistant in Legal Research and Writing.  Scott was also a Pro Bono Award Recipient for his volunteer work with the Rutgers Street Law program.
Honors & Awards
New York Metro Super Lawyers Rising Stars, 2020-21