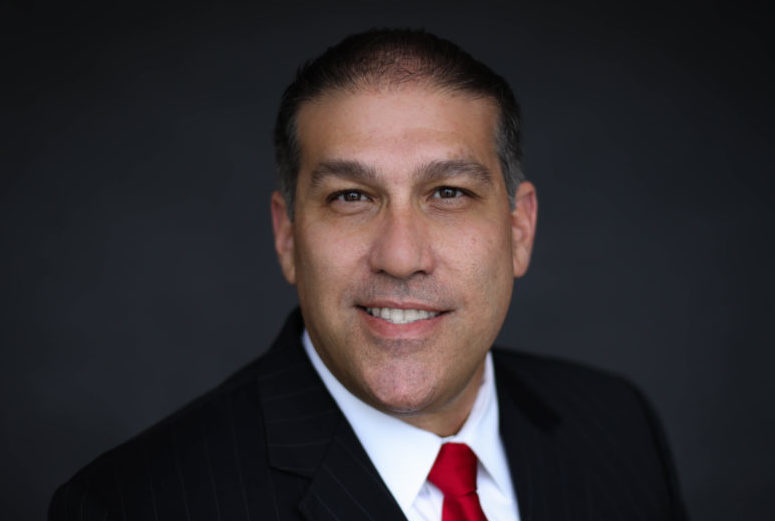 Steven S. Vahidi is a civil litigator and trial attorney with over 15 years of experience handling complex product liability cases, matters involving catastrophic injury and wrongful death, class action litigation, and consumer fraud. He represents clients in state and federal courts across the nation, including in California, New Jersey, and New York. Steven has substantial experience representing national and international companies, including manufacturers of motor vehicles, power tools, pharmaceuticals, clothing, glass products, outdoor power equipment, and industrial machinery. He has also defended clients in complex civil litigation involving premises liability, motor vehicle liability, employment disputes, habitability, and the Federal Employers Liability Act (FELA). He tried the first successful defense of an employer under a "whistleblower" section of the Federal Railroad Safety Act (FRSA).
Experience Highlights
Secured a defense jury verdict for a railroad employer in a whistleblower-wrongful termination under Section 20109 of the Federal Railroad Safety Act wherein the plaintiff alleged he was retaliated against for absences following a workplace injury.
Represented a railroad employer in a workplace injury case under the Federal Employers Liability Act — through trial, appeal, and favorable settlement — wherein the plaintiff alleged a career-ending ankle injury from walking on uneven surface in the workplace.
Represented a motor carrier in an interstate highway collision case involving the death of an elderly driver and injuries to her spouse and three grandchildren. A favorable settlement was achieved with the estate of the driver prior to trial. The remaining four plaintiffs sought more than $3 million, claiming injuries, PTSD, and a resulting inability to work or travel. The total award was a fraction of the plaintiffs' demand.
Represented a motor carrier in a rear-end collision case wherein the plaintiff alleged she experienced head, neck, lumbar and ankle injuries and demanded $2 million at trial. After a one-week trial, the jury found in plaintiff's favor but awarded only a fraction of her demand.
Represented an employer and residential manager accused of wrongful termination, wage and hour violations, and sexual harassment. In binding arbitration, the plaintiff sought $900,000. The arbitrator awarded $142.46 in unpaid wages and dismissed the wrongful termination and sexual harassment claims. The total award was a fraction of the plaintiff's demand.
Represented a residential management company in a habitability case — through trial, mistrial, and settlement — wherein six adults and seven children alleged they had contracted asthma and experienced emotional distress from living in inhabitable apartments. At trial, the plaintiffs sought $40 million, but the case was settled for approximately one hundredth of one percent of this demand.
Represented a subcontractor following the collapse of a sixth-floor concrete shoring system resulting in millions of dollars in structural damage and personal injuries to three workers claiming catastrophic injuries. The case was partially tried and ultimately settled after several favorable rulings for the defendants.