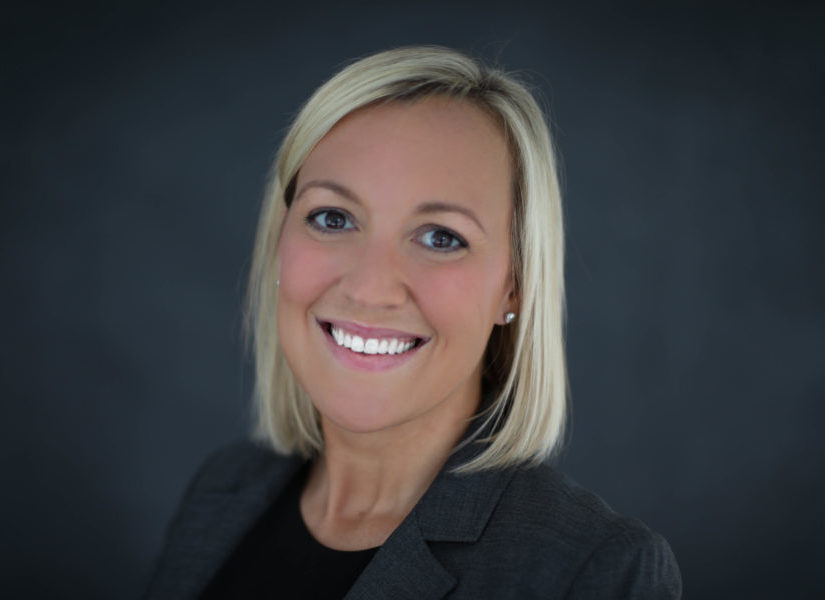 Teagan Allen is an experienced attorney, well-versed in transportation, general liability, and product liability matters. She works with clients from the onset of litigation through trial, alternative dispute resolution, or settlement—coordinating the legal strategy; managing the litigation team; conducting expert witness evaluations, depositions, and discovery; and overseeing site and product inspections.
Teagan represents clients across a wide range of industries including transportation, hospitality, retail, amusement parks, sports and entertainment, construction, and real estate and home inspection law. She has successfully defended transportation providers, product manufacturers and distributors, restaurant and nightclub owners, real estate brokers, residential and commercial property managers, law firms, and insurance companies in New Jersey and Pennsylvania. She has also served as counsel in catastrophic personal injury, wrongful death and survival, and professional malpractice matters.
Before entering private practice, Teagan served as a judicial fellow to the Hon. Mark I. Bernstein in the Court of Common Pleas, Commerce Division in Philadelphia. While there she drafted opinions, conducted in-depth legal research, and provided recommendations on preliminary objections and motions in cases involving commercial litigation and real property disputes. She also gained valuable, behind-the-bench insight into court proceedings, motion hearings, jury selection, discovery, and attorney conferences.
Honors & Awards
New Jersey Super Lawyers, Rising Star, 2020-21 (Thomson Reuters)
View peer-review methodologies at superlawyers.com. No aspect of this advertisement has been approved by the Supreme Court of New Jersey.