Thomas P. Bernier
Partner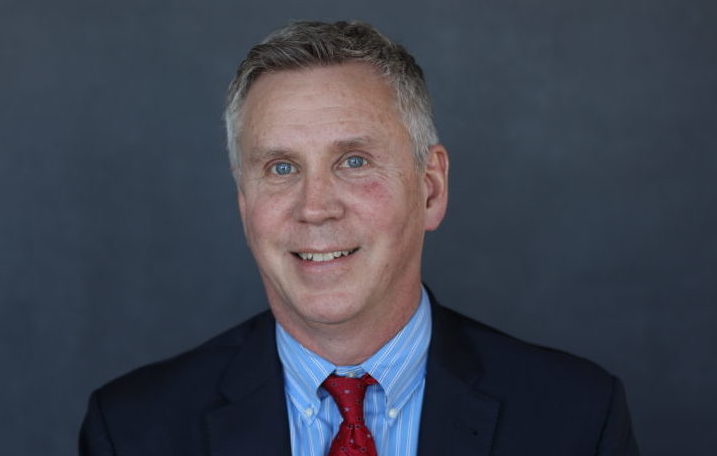 Thomas Bernier is a partner and trial attorney in Goldberg Segalla's Toxic Tort and Environmental Practice Groups, and serves as the firm's National Legionnaires' Disease Litigation Coordinating Counsel, as well as chair of its Nanotechnology group. With more than three decades of experience successfully defending complex and high-profile civil and criminal cases in the state and federal courts throughout Maryland and Washington, D.C., and in other parts of the country, he focuses his civil practice on the defense of toxic tort actions against companies in a wide range of industries, with particular concentration on claims alleging exposure to Legionella, asbestos, lead paint, carbon monoxide, and mold. Tom also has extensive experience defending personal injury, premises liability, and product liability. He is a frequent author and presenter on personal injury defense and other topics in his areas of concentration, with two seminars he developed being honored by the Maryland Institute for Continuing Professional Education of Lawyers (MICPEL) as "Best of MICPEL" seminars.
Further demonstrating his trial prowess and litigation capabilities, Tom has litigated hundreds of serious criminal cases over the past 30-plus years, including two capital cases. He is the author of Defending Allegations of Sexual Child Abuse in Maryland, an original treatise published in 2004 that highlights a subspecialty of his criminal practice and is used by the District Court of Maryland in the training of District Court Commissioners. Tom has been asked to testify before the House and Senate Judiciary Committees of the Maryland General Assembly on matters of criminal law and evidence, and he has counseled the writing staff of NBC's Law and Order: Special Victims Unit on the perspective of a defense attorney in a sex crimes case and on technical accuracy of potential script ideas.
Working pro bono on the ABA "Death Penalty Project," Tom obtained a life-without-parole verdict in death penalty resentencing jury trial in Miller County, Arkansas as part of a three-lawyer defense team.
Tom's experience in high-profile criminal defense includes obtaining a mistrial, following a hung jury, on behalf of a client charged with federal conspiracy to harbor unlawful aliens and money laundering, tried in the U.S. District Court for the District of Maryland; the client was the only defendant not convicted following trial.
Honors & Awards
Martindale-Hubbell Peer Judicial and Review Rating: AV Preeminent; Top-Rated Lawyer in Mass Torts (2014–16) and Insurance Law (2014–16)
Best Lawyers in America
Lawyer of the Year (Baltimore), 2018, 2020
Product Liability Litigation — Defendants, 2016–20
Insurance Litigation, 2016–20
Expert Network Distinguished© Lawyer
Top 100 Trial Lawyers in Maryland, American Academy of Trial Attorneys
Maryland Super Lawyers, 2014–20
Selected for Rue Ratings' "Best Attorneys of America"
Top 100 Litigation Lawyers in Maryland, American Society of Legal Advocates