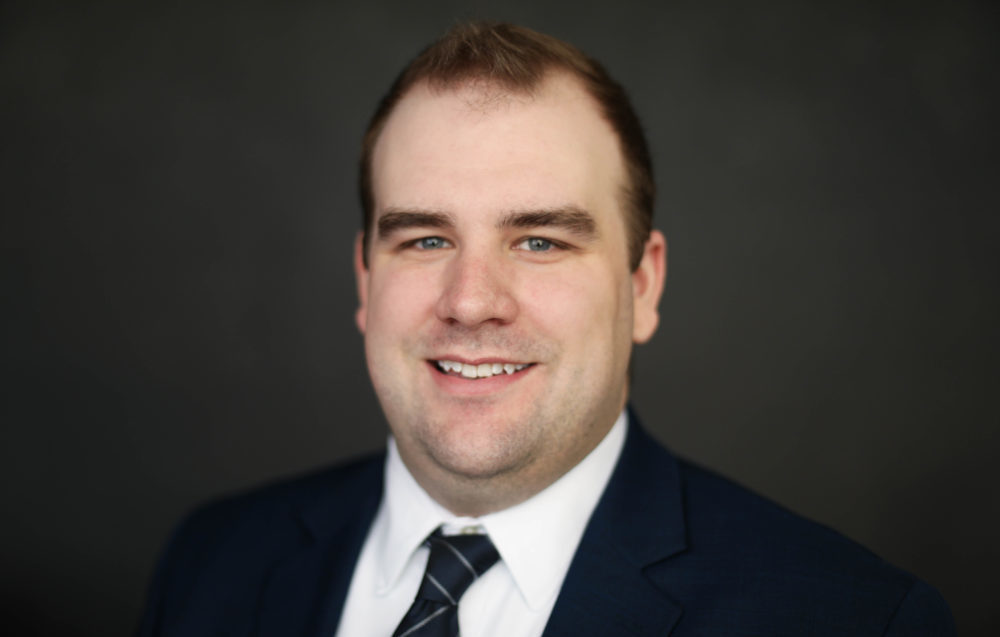 Wes Gerrie defends corporations and large businesses in negligence, premises liability, product liability, and other tort claims, working closely with members of the firm's Corporate Services and Commercial Litigation practice to deliver cost-effective defenses and global solutions based on each client's business model, immediate needs, and long-term objectives. He also works with clients in health care, including extensive work within the long-term care industry, handling both individual and class actions involving New York State Public Health law matters, negligence, catastrophic injury, and death. Wes also practices real estate title litigation, determining mortgage priority, deed analysis, and easement disputes. He handles foreclosure defense, collection enforcement, and contract disputes, as well.
His experience also includes representing municipal clients, with matters involving general liability and zoning. In addition, Wes has experience in sports and entertainment matters involving general liability, tort defense, and defamation.
Wes also gained experience in an externship with the Syracuse University Office of Technology Transfer, where he worked on copyright and trademark applications, research agreements, and licensing agreements, along with analyzing and drafting contracts and participating in negotiations. After this, he served the university as a National Collegiate Athletic Association (NCAA) compliance intern.
Before earning his law degree and passing the bar, Wes was a summer associate with Goldberg Segalla, where he focused on general liability, intellectual property, and business and commercial matters in the retail, hospitality, and sports and entertainment industries. He also assisted with negligence and tort issues in construction cases and worked on product liability and business and commercial matters.