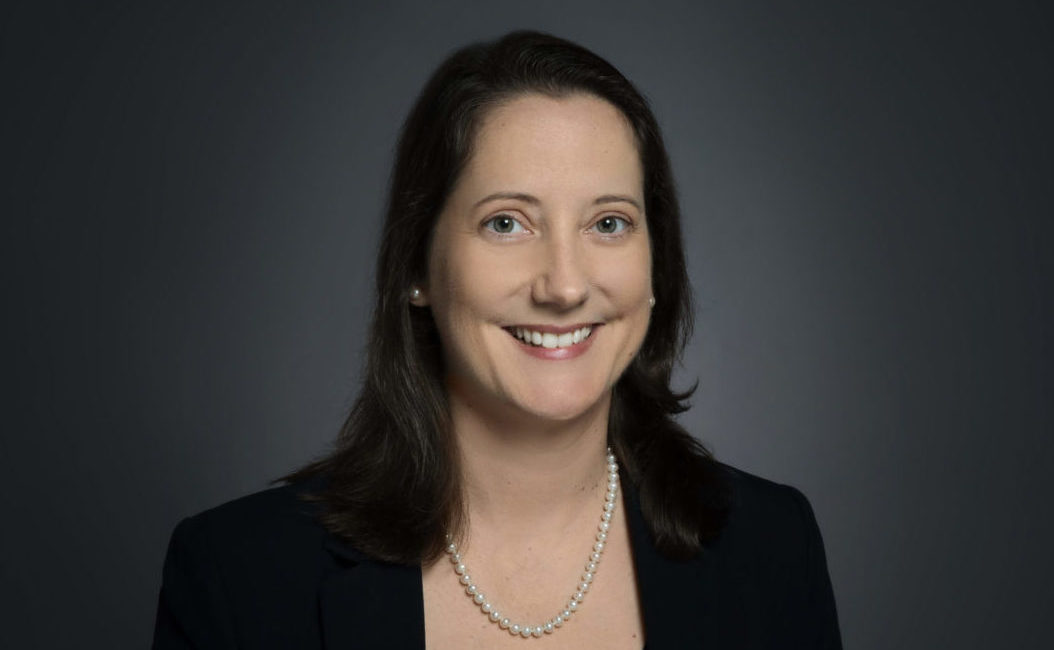 Lynn A. Lehnert applies her extensive scientific background to the practice areas of intellectual property and toxic torts. She is a registered patent attorney with the U.S. Patent and Trademark Office, with experience prosecuting both patent and trademark applications. She is also a seasoned toxic tort litigator.
In intellectual property, toxic torts, and environmental matters, Lynn leverages her extensive training and experience in biology, chemistry, and physics. While in law school, Lynn focused her studies on energy law, patent law, and the emerging issue of gene patents. She had the unique experience of working on the Human Genome Project for two years as a laboratory assistant. Her knowledge and technical skill bring a distinct advantage to clients in disputes involving complex scientific disputes, and enable her to communicate these issues effectively to clients and the court.
As a law student intern, Lynn served as a Prosecutor for the City of Chicago Department of Law. Before entering private practice, she served as an Assistant Missouri Public Defender, handling a full caseload of felony, misdemeanor, and juvenile matters.
Honors & Awards
Martindale-Hubbell Peer Review Rating: AV Preeminent