Matthew G. Miller
Partner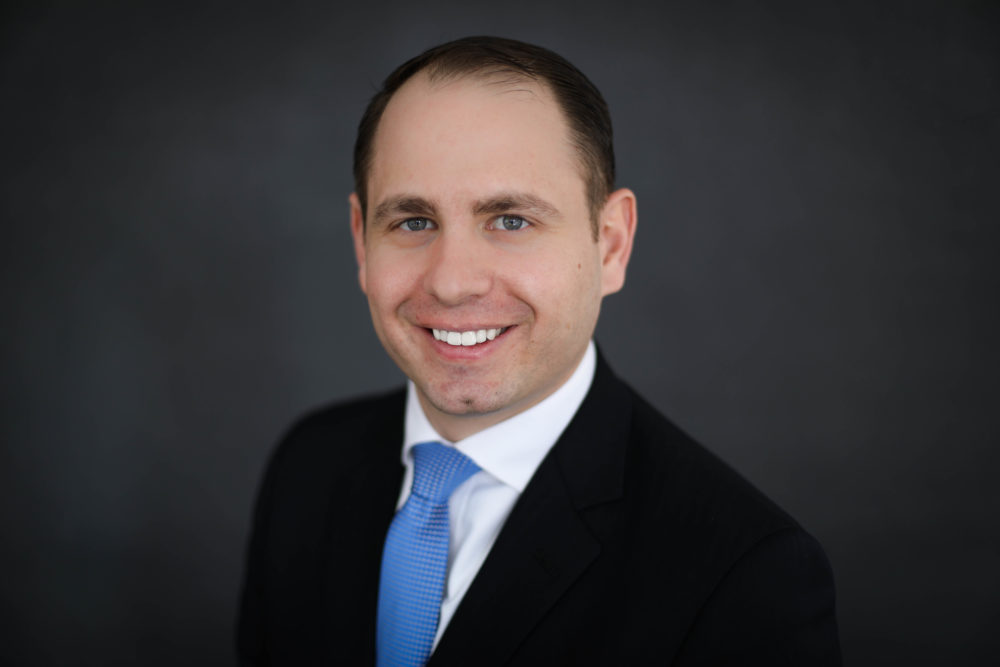 Matthew G. Miller is a highly experienced trial attorney who focuses his practice on product liability, construction litigation, and New York Labor Law. He defends clients in a variety of industries including general contractors, subcontractors, and property owners in a wide range of claims involving New York State Labor Law. He has defended a wide range of product liability and catastrophic injury cases, including cases involving industrial and retail products.
Matthew has extensive experience handling complex general liability claims involving major municipalities. He also represents insurance carriers and institutional clients in construction matters and complex issues of indemnification.
In every matter, Matthew draws on his experience as a prosecutor in the Brooklyn District Attorney's Office, where he took numerous trials to verdict while handling a vast felony caseload. He secured felony indictments before grand juries encompassing a broad range of crimes, including arson, attempted murder, burglary, grand larceny, weapons possession, and rape. In addition, Matthew conducted multiple homicide investigations and assisted in the presentation of those cases to grand juries.
Honors & Awards
New York Metro Super Lawyers Rising Stars, 2018-21