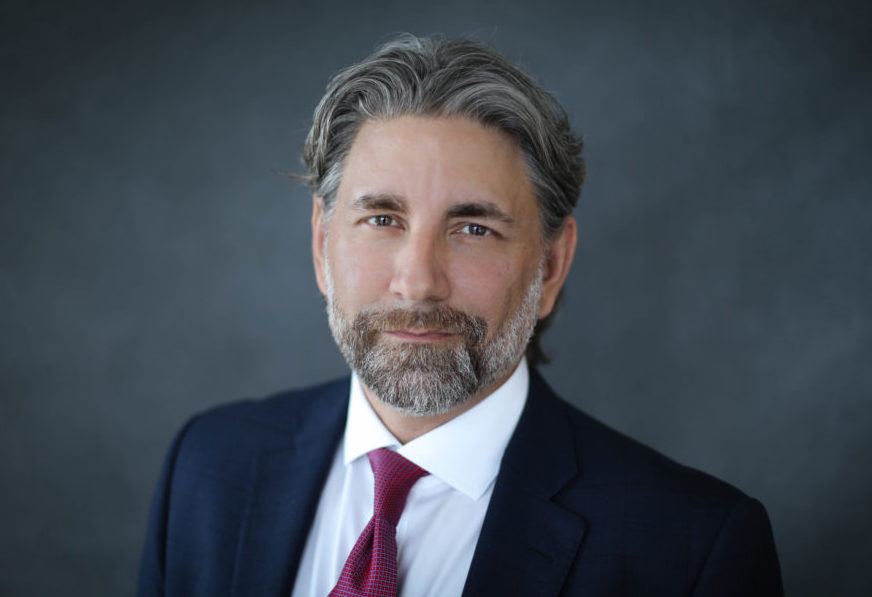 Rodney J. Janis is a nationally recognized trial attorney who has served as national trial counsel for multiple clients over his career. In this role, he has served as lead trial counsel in matters in some of the most challenging jurisdictions nationwide, including Louisiana, Florida, California, New York, Washington, D.C., Texas, West Virginia, Alabama, and Pennsylvania. This on-the-ground experience translates into a measurable advantage for clients who rely on Rod's ability to respond quickly to their needs, regardless of venue.
Rod co-chairs Goldberg Segalla's Retail and Hospitality practice, which serves all the diverse legal needs of some of the largest corporations in these evolving industries. National retail and restaurant chains, global hotel and hospitality enterprises, shopping centers, property owners, and developers rely on Rod to find creative and cost-efficient resolutions to disputes with other parties, to represent them in commercial litigation, and to handle a broad array of legal and business challenges.
Rod's dynamic practice, trial experience, and skill set have allowed him to gain a wide range of experience spanning multiple practice areas. Rod has litigated on behalf of motor carriers, corporations, and insurance carriers in the areas of catastrophic trucking, commercial vehicle, and transportation-related accidents; construction defect and construction accidents, including contractual and insurance risk transfer issues; elevator and escalator liability; monitoring and resolution of complex excess risk and catastrophic personal injury claims; hotel and restaurant liability, including premises, security, and dram shop claims; municipal liability; premises security liability, including property damage and personal injuries; products liability; and wrongful death actions.
Honors & Awards
Martindale-Hubbell Peer Review Rating: AV Preeminent
Florida Board Certified Civil Trial Attorney, 2010-2020