Thaddeus J. Hubert IV
Partner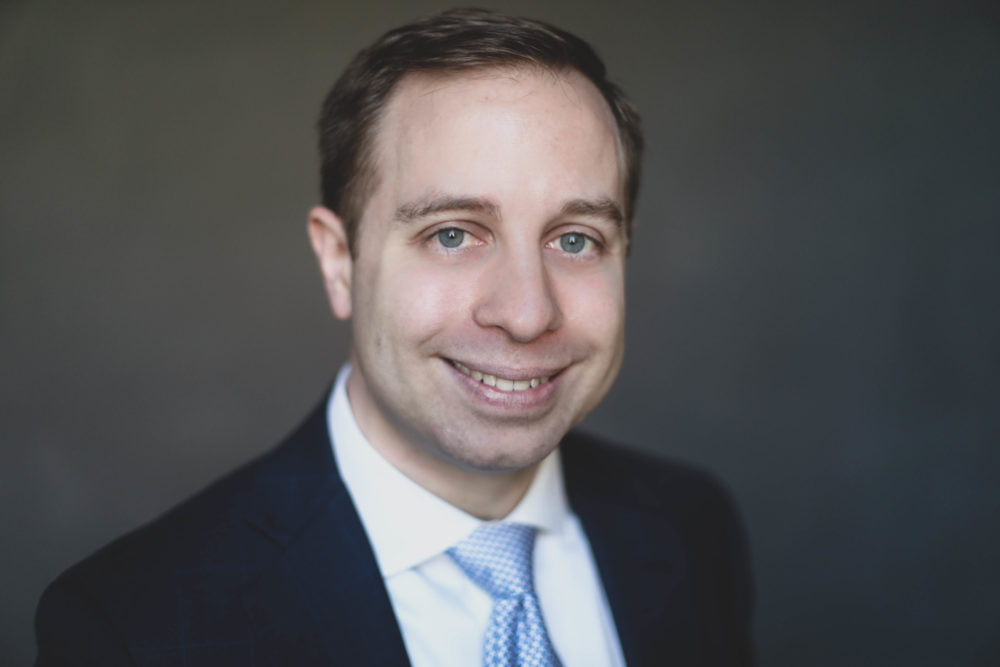 Thaddeus J. Hubert IV is an experienced trial attorney who concentrates his practice defending general liability and product liability matters, including complex claims involving spinal, burn, and traumatic brain injuries, as well as multimillion-dollar wrongful death actions. He has defended hundreds of claims arising from automobile and trucking accidents and construction defects as well as malpractice claims targeting nurses, long-term care facilities, lawyers, and design professionals. In addition, he has extensive experience handling matters related to New Jersey's Economic Loss Doctrine, including applying it to dismiss multimillion-dollar claims against clients.
Ted is certified as a civil trial attorney by the New Jersey Supreme Court, which recognizes sufficient levels of experience, education, knowledge, and skill in civil trial practice. The certification—bestowed on only three percent of attorneys practicing in the state—draws on extensive evaluations from adversaries, fellow civil trial lawyers, and judges. Clients rely on Ted for his proven trial abilities—but he often achieves favorable resolutions for matters long before trial, engaging in effective and creative motion practice and high-stakes settlement negotiations. A former Appellate Division clerk, Ted also has an impressive record of success with respect to dispositive motions and appellate practice.
As an undergraduate at Connecticut College, Ted was captain of the Men's Track & Field Team.  He graduated as the school record holder in the 55-meter dash and was a member of the record-holding 4×100 meter relay team.