You have access to a lot of the opportunities a big firm might give you – a team of people to help you get published, get your name out there, make connections, and create opportunities that help advance your career – plus the sense of community of a tight knit, much smaller firm.

— Ashlyn M. Capote, Partner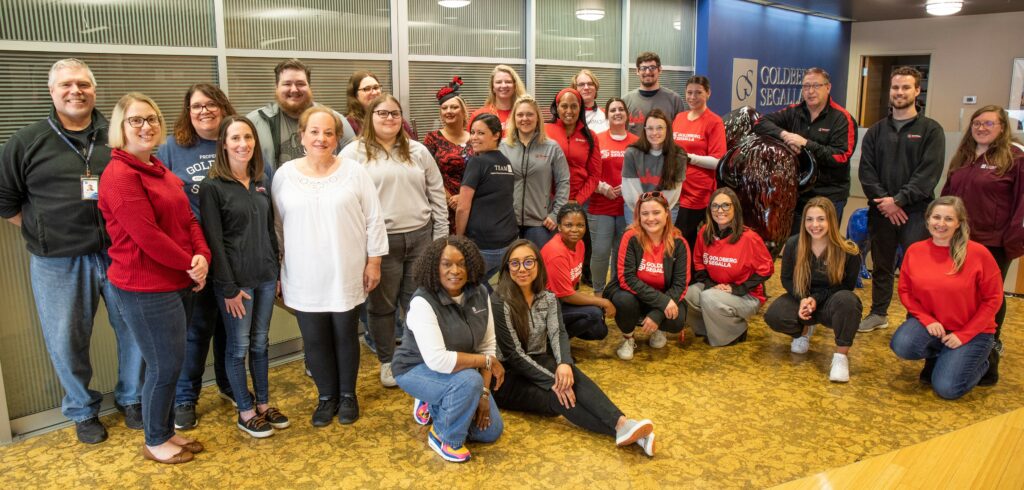 You'll collaborate with partners and practice group leaders, both within your office and across our nationwide network, as you work with clients on important matters. You'll have regular opportunities to sharpen your skills through continuing education, training, and mentoring programs, and demonstrate your expertise by publishing and presenting to clients and prospective clients. And, just as important, you'll join a truly unique and tightly knit community that seamlessly works together to help each other, and our clients, shine.
We make a concerted effort to showcase our talent. Everyone has the opportunity to publish and present in an effort to highlight their skills and brand that person as an expert.

— John F. Parker, Partner
We hope your life outside the firm is just as fulfilling as your growing law practice, with time for a family and friendships, travel, entertainment, and other recreational pursuits. We do our part by providing fair pay, flexible working arrangements, a workplace culture that's aligned with your priorities, and time off that's respected and protected. Our hope is that you'll be so happy that you'll choose to stay with the firm for a long time.
---
LAWYER POSITIONS
We are actively seeking lawyers for all offices, and all practice areas, at all levels, email us here.
Please note that resumes sent to this address by recruiters will not be considered.
More About Goldberg Segalla