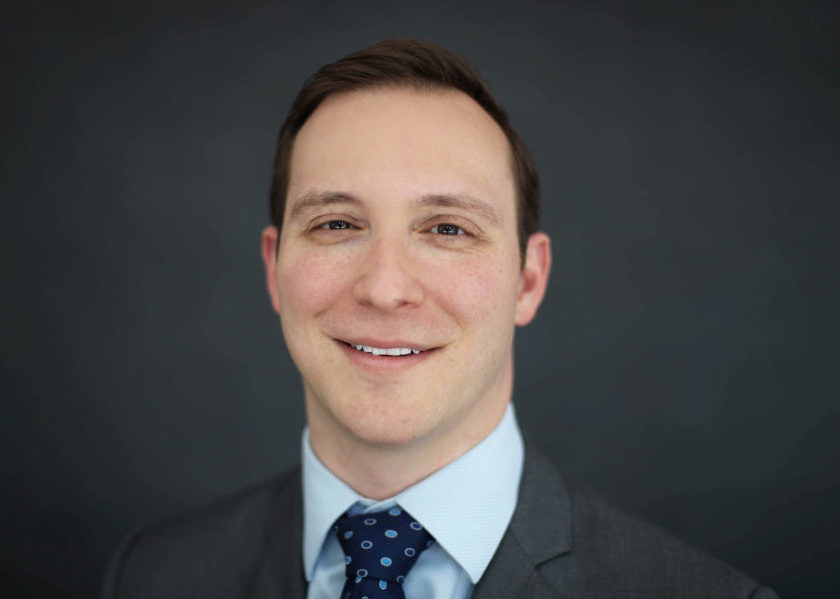 Adam S. Katz is a commercial litigator and white-collar defense attorney with experience representing corporate and individual clients in state and federal courts across the United States. He has advised clients in compliance matters, administrative proceedings, complex commercial litigations, and other business disputes; navigated internal investigations and government inquiries; developed criminal defense strategies; and represented clients at trial.
Adam's understanding of business law and its application to a broad range of industries is extensive. His clients have included banks and financial institutions, small business partners, hedge funds, multi-national corporations, condominium sponsors, limited liability companies, brokerage firms, medical companies, hotel franchisees, international freight shippers, and municipal bond brokerage firms; as well as prominent politicians, a national songwriters' guild, a private security corporation, and a food manufacturer. He has handled cases that involve complex business agreements, partnership dissolution, employment discrimination and compliance claims, negligence, and breach of fiduciary duty; fraud, money laundering, public corruption, and tax evasion; international licensing, non-competition, and other restrictive agreements; and insurance coverage.
Adam has also successfully argued in federal court cases involving the TCPA, the Lantham Act and Copyright Act, the Dodd-Frank Act, the Fair Labor Standard Act (FLSA), the Sherman Anti-Trust Act, the Americans with Disabilities Act (ADA), and the Racketeer Influenced and Corrupt Organizations Act (RICO). His fluency in business law extends beyond the United States: He has developed case strategy and litigated matters involving the Foreign Corrupt Practices Act (FCPA) and the UK Bribery Act.
Honors & Awards
New York Metro Super Lawyers Rising Stars, 2018
New York Metro Super Lawyers, 2022