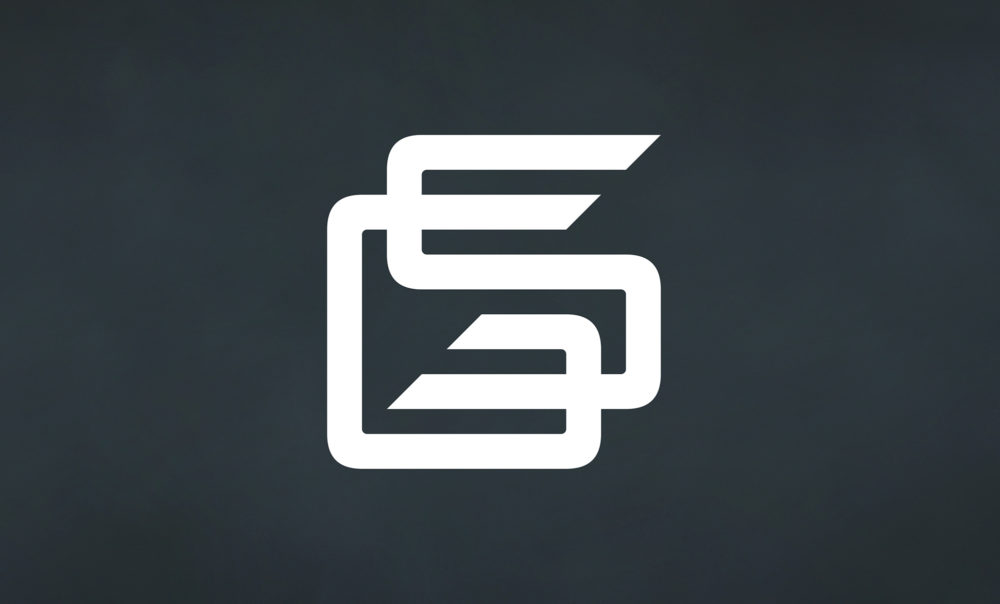 Anita Hotchkiss is a trial attorney with more than 40 years of experience defending companies and individuals in the state and federal trial and appellate courts. Her practice emphasizes complex pharmaceutical, medical device, and other products liability cases; mass torts; class actions; and medical and legal professional liability matters including disciplinary actions against physicians. Anita has tried over 35 cases and is one of the few attorneys in the country who has tried a medical monitoring class action. She is certified by the Supreme Court of New Jersey as a Civil Trial Attorney, and is fluent in Italian and Spanish.
Anita secured one of the first "junk science" dismissals in the country on the basis of Daubert v. Merrell Dow. She has been involved in other cutting-edge cases involving recognition of the learned intermediary doctrine, the privilege of self-critical evaluation, and dismissals based on bankruptcy, as well as rejection of the theory of enterprise liability and the over-extension of consumer fraud acts to skirt established tenets of liability. She has written several amicus briefs on behalf of the Product Liability Advisory Council in these and other cases of interest and importance to corporate defendants. In addition, Anita has served as an expert witness in evaluating thousands of mass tort cases for a multimillion-dollar company in a commercial dispute involving allocation of a $100 million escrow.
Anita has an AV rating from Martindale-Hubbell and has been named repeatedly in New Jersey Monthly Magazine's list of "Super Lawyers," with special citation as one of the top 50 women attorneys in New Jersey and has been cited in the Best Lawyers in America. She lectures frequently to attorney and corporate members of national and local legal organizations on defense issues and tactics and was an invited member of the faculty at the prestigious International Association of Defense Counsel Trial Academy.
Honors & Awards
Litigation Counsel of America: Fellow
AV Preeminent Peer-Review Rating, Martindale-Hubbell
Best Lawyers in America, Product Liability Litigation— Defendants, 2018–22
New Jersey Super Lawyers, 2005–21 (Thomson Reuters)
Lifetime Achievement Award, New Jersey Law Journal, May 2015
William A. Dreier Award for Excellence in Product Liability Law, New Jersey State Bar Association, February 2013
Women Leaders in the Law, American Lawyer Media and Martindale-Hubbell, 2013
The International Who's Who of Product Liability Defence Lawyers
McLaughlin Award, New Jersey State Bar Association Civil Trial Bar Section, 2002
Professional Lawyer of the Year Award, Morris County Bar Association and New Jersey Commission on Professionalism in the Law, 2001
Named by Medical Herald as one of the nation's 20 most influential women in the health care industry, October 1995
Certified by the Supreme Court of New Jersey as a Civil Trial Attorney
View peer-review methodologies at martindale.com and superlawyers.com. No aspect of this advertisement has been approved by the Supreme Court of New Jersey.