David G. Harris II
Partner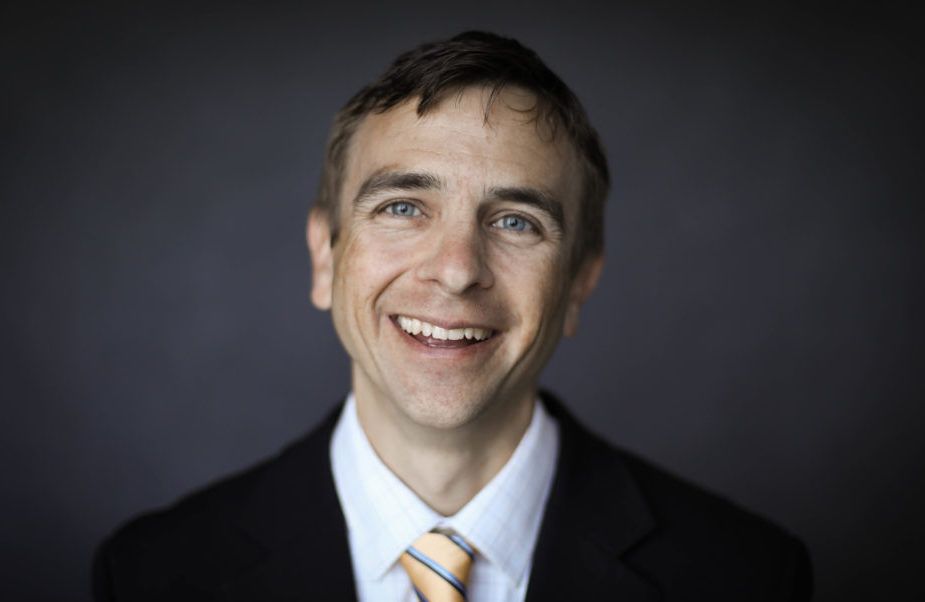 David G. Harris II focuses his practice on the defense and counsel of insurance carriers in matters involving the interpretation of insurance policies, evaluation of coverage claims, and defense of bad faith and extra-contractual claims. As an insurance coverage litigator, David represents insurers in declaratory judgment actions seeking coverage and allocation determinations, and defends them against a variety of first-party claims, including bad faith and unfair trade practice claims.
An authority on emerging legal issues in the insurance industry, David has written numerous articles with the American Law Institute's "Restatement of the Law of Liability Insurance" project, and draws on this knowledge to counsel clients on a wide range of complex and pressing matters, as well as to advise carriers on innovative strategies to help clients achieve desired results.
Prior to entering private practice, David served as a law clerk at the North Carolina General Assembly.
Honors & Awards
North Carolina Super Lawyers, Rising Stars, Insurance Coverage, 2014–18