Jeffrey L. Kingsley
Partner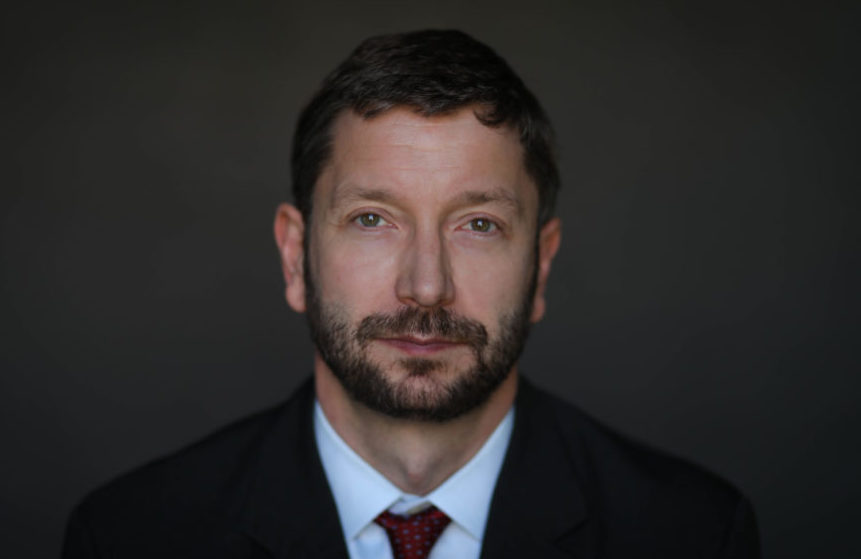 Jeffrey L. Kingsley is the co-chair of the firm's Global Insurance Services practice group and oversees a team of 65 attorneys, handling matters from cybersecurity to extra-contractual bad faith litigation. He maintains an international practice that focuses on matters involving complex insurance and reinsurance coverage, commercial and regulatory issues, and extra-contractual liability arbitration and litigation. Specifically, he has extensive experience handling and consulting clients on complex allocation issues, regulatory issues, arbitrations, transactional issues, and disputes involving the eco bad faith exposure across the country.
Jeff currently serves as national litigation and regulatory counsel for several companies, including one of the largest companies providing vehicle service contracts and extended insurance warranties for both commercial and personal vehicles. In that role, he handles the resolution of coverage claims and disputes with dealers, producers, and competitors, including representing the company in litigation and arbitration, drafting reinsurance agreements to create captive reinsurance companies, assisting with the drafting of vehicle service contracts and warranties, and counseling on a range of regulatory matters such as advertising regulations. Jeff's recent experience also involves consulting with one of the world's top auto manufacturers in the development of a national program.
Jeff lectures and writes extensively on emerging issues in the insurance and reinsurance industry. In 2013, he co-authored the "Duties of Reinsurers" chapter in the New Appleman on Insurance Law Library Edition. He also regularly presents on extra-contractual exposure, multiple claimant, and insufficient claims at insurance conferences across the world.
At Goldberg Segalla, Jeff is the co-editor of the Insurance and Reinsurance Report blog.
Honors & Awards
Upstate New York Super Lawyers (Insurance Coverage), 2017–20; Rising Stars, 2013–14
Business First's 40 Under 40, 2013
Business First's Who's Who in Law (Insurance), 2010–2012
Pathfinder Award for Community Service, bestowed by Business First, the Buffalo Alliance for Education, and the Niagara Frontier Industry Education Council for service as a mentor, coach, and leader for the Bennett High School Law Magnet Program
LexisNexis Top 50 Insurance Blog Recognition, 2009-2012
Top 15 Insurance Professional Blog Recognition, Insurance Quotes, August 2011