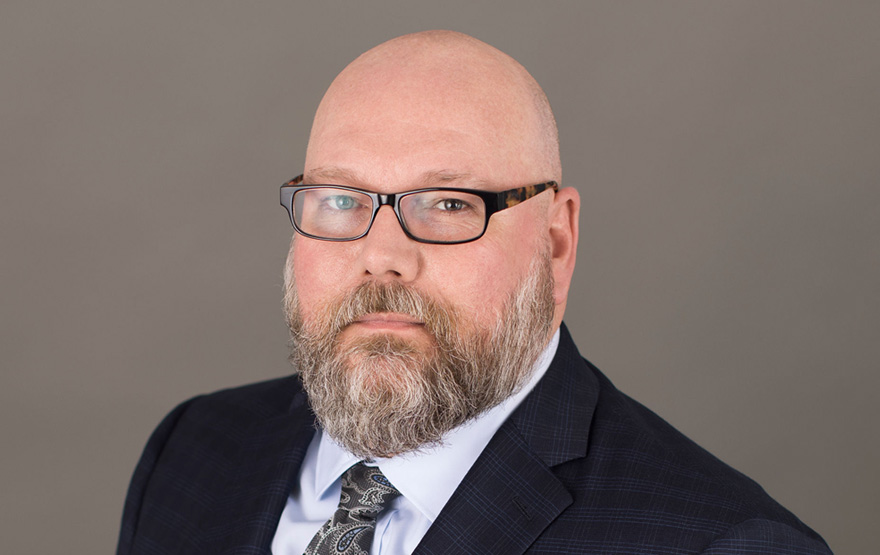 Joe Jones has been practicing workers' compensation law in New Jersey for more than 26 years. He spent the first 19 years representing petitioners, and the last seven years counseling and defending insurer carriers, self-insured employers, and third-party administrators in all stages of litigation, appearing regularly at all 15 hearing points throughout New Jersey. Joe has extensive experience handling cases from referral through closure, as well as handling case assessments, settlement recommendations, claims reviews, and client relations meetings. The last seven years were also spent running and managing a leading Bergen County law firm's New Jersey workers' compensation practice, including client management and intake of files.
As a result of his experience representing both petitioners and respondents throughout his career, Joe has a unique perspective in understanding his clients' needs and assisting them in reaching their goals. He is able to see the issues existing on both sides of a case and expertly navigate those issues to bring cases to their conclusion to his clients' satisfaction.
Joe also draws on his experience as a Municipal Court Judge in the Borough of Hasbrouck Heights, which he has been doing for the last 16 years.